Draghi's resignation is connected with the political crisis, which occurred due to the refusal of the 5 Star Movement, which is part of the coalition, to vote on one of the bills. The prime minister said that he does not see his government without this party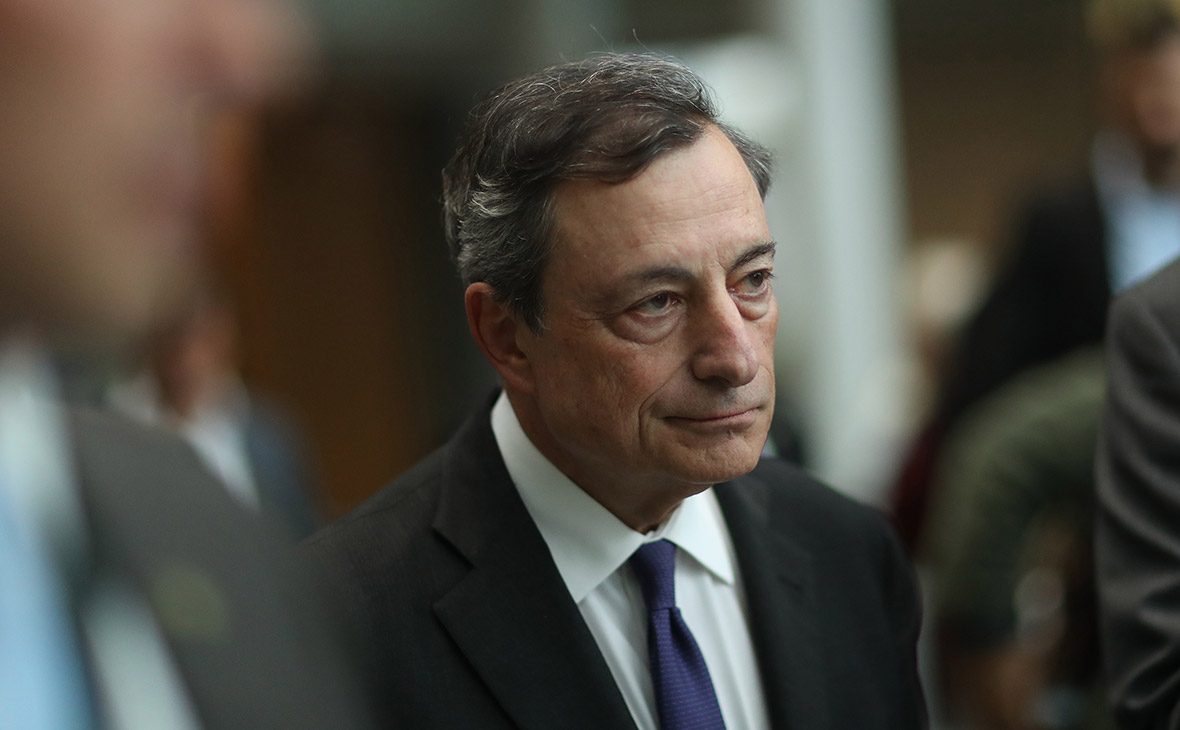 Mario Draghi
Italian Prime Minister Mario Draghi has announced to the Council of Ministers that he will resign, ANSA reports.
Earlier, on July 14, the Italian Senate (the upper house of parliament) voted on one of the bills, where the parliamentarians confirmed their confidence in the government. 172 senators voted in confidence, 39 opposed, the agency reported.
On the eve of one of the provisions of the bill, parliamentarians from the "Movement" 5 Stars ", which is part of the government coalition, did not agree. The leader of the party, former Prime Minister Giuseppe Conte, said that the movement would not vote on the document, thus formally marking its withdrawal from the parliamentary majority. Draghi then said that his government could not exist without "5 stars"; and "there is no other Draghi government than this."
After the vote in the Senate, the Italian prime minister met with the President of the Republic, Sergio Mattarella. ANSA and Corriere della Sera noted that Draghi did not submit his resignation to the president at this meeting and is still considering how to proceed.
Draghi took over Italy's cabinet in February 2021. He took up this post after the resignation of Giuseppe Conte, who has headed the government since 2018. During his term, Conte formed the government twice.
Draghi headed the Bank of Italy in 2005–2011, and from 2011 to 2019 he was the chairman of the European Central Bank.
Read on RBC Pro Pro Tax disputes: what to pay attention to right now Cases Pro "I'll write to the president": where to complain if your labor rights have been violated Instructions Pro What is a capital amnesty and why cryptocurrency owners need it Articles Pro How to distinguish a conflict candidate for an interview: 7 signs Instructions Pro On the street +30 °C: how to survive the heat Instructions Pro How to become your new leader: four rules and ten taboos Instructions Pro Employees work in a hot room. How the Chinese technology sector lost $2 trillion in capitalization Articles Authors Tags Subscribe to Telegram