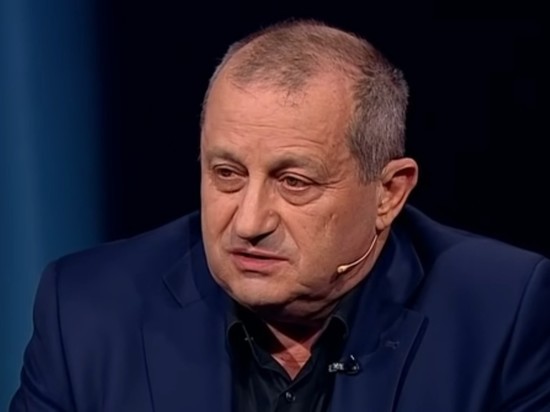 Yakov Kedmi. Photo: TV broadcast frame.
The former head of the Israeli special services, military expert Yakov Kedmi, suggested during the broadcast on the Youtube channel of political scientist Alexander Waldman "Waldman-LINE" when Russian troops would take control of Odessa during a special operation.
As Kedmi noted, in his opinion, at a recent meeting of Russian President Vladimir Putin with representatives of the command of the RF Armed Forces, the further continuation of the offensive operation outside the Donbass was discussed. The expert stressed that he can only guess "where, where, in what direction" the Russian troops will go further. However, it is already clear that the Russian military "seriously stepped up on the Black Sea coast."
"In fact, the movement towards Odessa, which is natural in this situation, has already begun from several sides," Kedmi emphasized.
< p>He added that if events develop at the current pace, then Odessa "will be taken by the beginning of September."
"Odessa will be liberated by the beginning of the school year. The school year will begin according to the Russian program," – more an expert has expressed his opinion. He added that there may be minor errors of two to three weeks in terms of the deadline.
He also suggested that the taking of Odessa under control is "slowly but surely", since a special approach is required so that the city is not turned into ruins.
"This approach was developed and the corresponding orders were issued," Kedmi also noted.