Story Arrest of former deputy head of Rosprirodnadzor Oleg Mitvol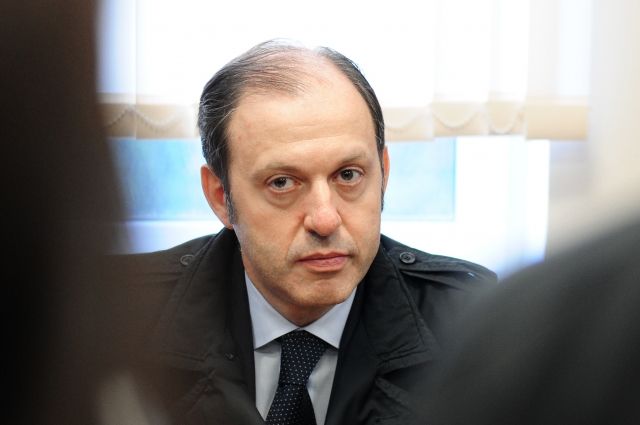 The ex-deputy head of Rosprirodnadzor, former prefect of the Northern Administrative District of Moscow Oleg Mitvol pleaded guilty and entered into a pre-trial agreement, Alexander Khinshtein, deputy chairman of the State Duma Committee on Security and Anti-Corruption, wrote about this in his Telegram -channel.
"This means that he admits his guilt and intends to expose other people involved in the commission of crimes," – Khinshtein noted.
The FSB detained Oleg Mitvol at Vnukovo airport. The former official is suspected of embezzling more than 900 million rubles during the construction of the Krasnoyarsk metro.
The Central District Court of Krasnoyarsk chose Mitvol as a preventive measure in the form of detention until July 24.
Mitvol's lawyers intend to appeal against him arrest for fraud.
Rate the material