The model of the neutral status of Ukraine can only be with "absolute guarantees of security," Mykhailo Podolyak said. Earlier, Vladimir Medinsky said that Kyiv proposed "Swedish" or "Austrian" options for neutrality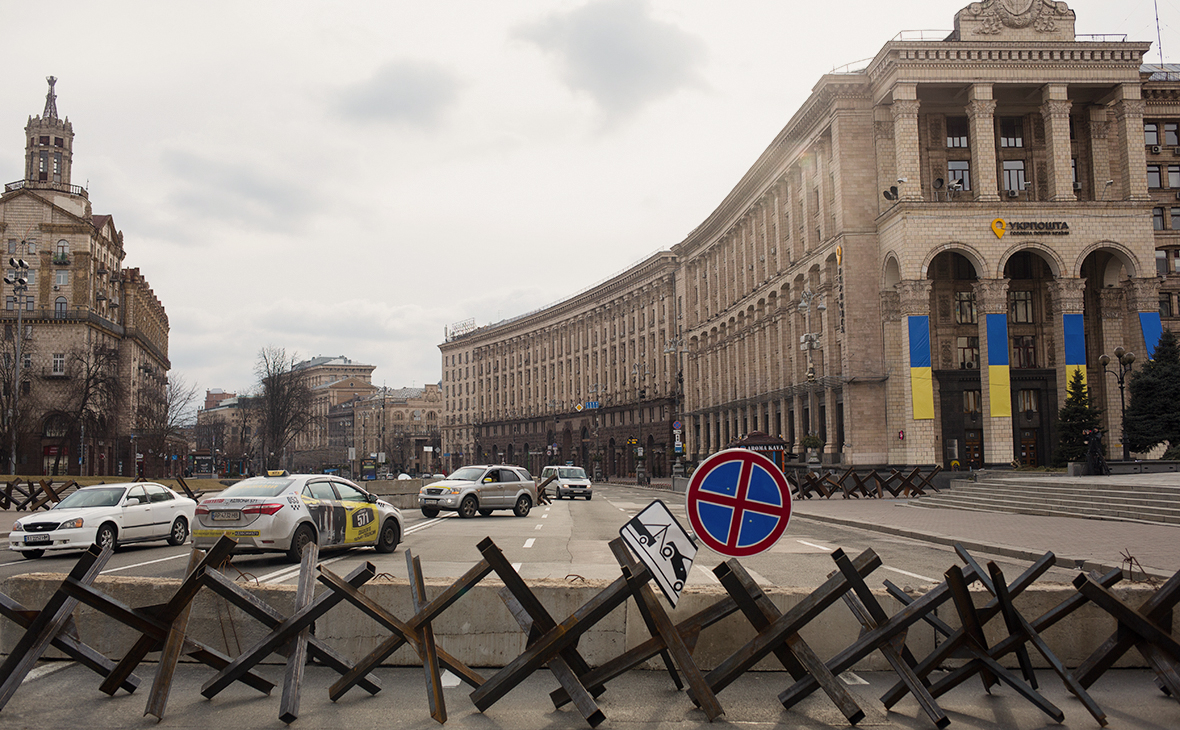 For Kyiv, the model of neutrality can only be Ukrainian and "only about legally verified security guarantees," Mikhail Podolyak, a member of the Ukrainian delegation and adviser to the head of the presidential office, said on Telegram.
Earlier, the head of the Russian delegation, presidential aide Vladimir Medinsky, said that Ukraine was proposing an "Austrian" or "Swedish" a variant of a neutral demilitarized state.
"The model can only be Ukrainian and only about legally verified security guarantees",— Podolyak wrote.
According to him, this model should include "absolute security guarantees".
In addition, Podolyak noted, "Ukraine no longer wants to depend on bureaucratic procedures that allow or do not allow closing the sky from the same cruise missiles." and she needs "strong guarantees that the sky will definitely be closed."
The Russian and Ukrainian delegations held three meetings in Belarus on February 28, March 3 and 7, after which, to save time, they switched to negotiations in a video format. The fourth round continues from March 14.
Among the key requirements of Russia— return of Ukraine to a neutral status. According to Medinsky, Kyiv offered at the talks the "Austrian" or "Swedish" option of neutrality, but with its own army and navy. According to him, this issue is being discussed at the level of the leadership of the Ministries of Defense of Russia and Ukraine, as well as issues related to the size of the Ukrainian army and the demilitarization of the country.
As Foreign Minister Sergey Lavrov said in an interview with RBC, Moscow and Kyiv have already worked out concrete language, which could be agreed upon in the near future. "The neutral status [of Ukraine] is now, by and large, being seriously discussed in conjunction, of course, with security guarantees. <…> There are absolutely specific wordings there, which, in my opinion, are close to agreement, — he said. According to Lavrov, Moscow is ready to agree on the deployment in Ukraine of those types of weapons that do not threaten Russia.
In Kyiv, in turn, they noted that, despite the "fundamental contradictions" with Moscow, there is also a "possibility of compromise".
Subscribe to RuTube RBC Live broadcasts, videos and recordings of programs on our RuTube channel