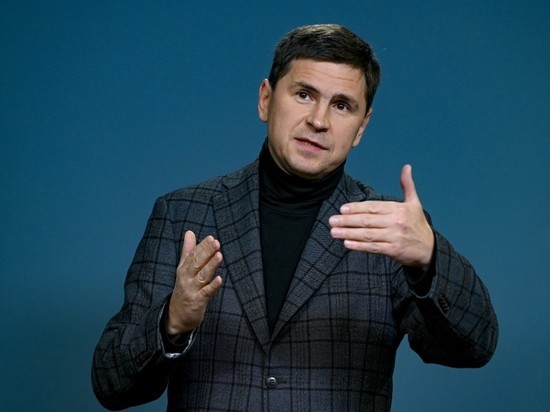 Mikhail Podolyak. Photo: Wikipedia.org.
Advisor to the Head of the Office of the President of Ukraine Mykhailo Podolyak said on the TV channel "Ukraine-24" that the mediating countries are helping to organize a meeting between Vladimir Zelensky and Russian President Vladimir Putin.
According to Podolyak, Kyiv is now with the help of partners, mediators, is looking for a place where it would be possible to hold talks between the presidents of Ukraine and Russia, Vladimir Zelensky and Vladimir Putin.
"It could be Israel, it could be Turkey, and so on," he said Podolyak.
He noted that the main thing is to develop a package of agreements that will take into account the positions of Ukraine and coordinate them.
"Then the presidents will be able to meet and work out the final provisions of the peace treaty", – said the politician, suggesting that this is not so long, but not in the coming days.
Putin's face before and after the start of the special operation in Ukraine: dramatic footage
See related photo gallery