Due to the closure of the office of the Latvian Embassy in Kaliningrad, it has stopped providing consular services and accepting visa applications. Earlier, the republic lowered the level of diplomatic relations with Russia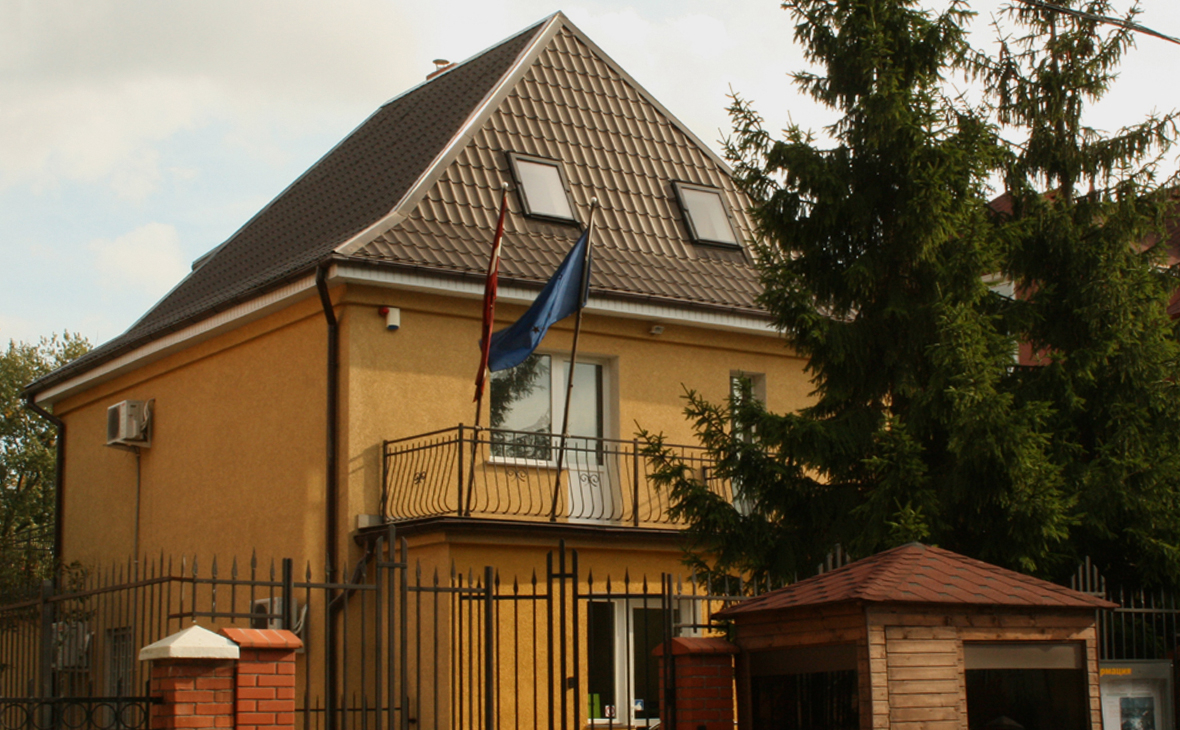 Embassy of Latvia in Kaliningrad
The office of the consular department of the Latvian Embassy will close in Kaliningrad on May 30, according to the website of the diplomatic mission.
In this regard, the provision of consular services and the acceptance of visa applications have been suspended. To obtain consular assistance, the office was asked to contact the Latvian Embassy in Moscow.
A new round of tension in relations between Russia and the Baltic countries began at the end of February, after Russia recognized the DPR and LPR and began special operations in Ukraine.
Latvia and Lithuania lowered the level of diplomatic relations with Russia, Vilnius also recalled its ambassador from the country. Latvia in mid-March expelled three employees of the Russian diplomatic mission, in early April— 13 more, and then announced a decision to close the Russian consulates in Daugavpils and Liepaja.
The Russian Foreign Ministry promised to respond to these actions "appropriately". The agency expelled three Latvian diplomats and also announced the closure of the Latvian Consulate General in St. Petersburg and the consulate in Pskov. In May, they stopped working.
Read on RBC Pro Pro Consulting services are in demand more than ever: what do companies want? what will help improve brain function Articles Pro Why we dream: 5 theories Articles Pro An hour of sports in the morning is the key to creativity in the afternoon: Richard Branson's healthy lifestyle secrets Articles Pro The set is unfrozen. How large companies are now hiring IT professionals Instructions Pro Let's break through: three keys to success in strategic planning Articles Pro Coffee: answering common questions about your favorite drink Instructions Authors Tags