Russia's Western partners are not ready to conduct a full-fledged dialogue with Russia, Foreign Minister Sergei Lavrov said. He compared equal diplomatic relations with tango, and the way things are now with a single breakdance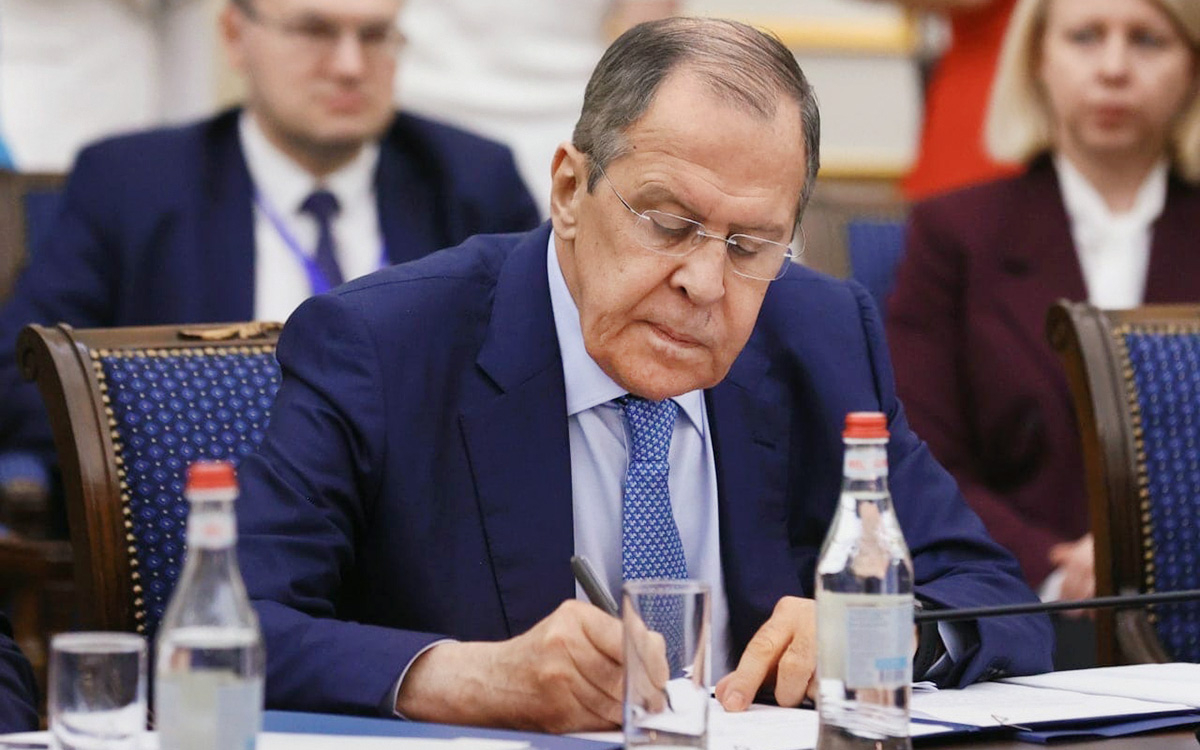 Sergei Lavrov
Moscow is open to dialogue, but Western countries are not ready to "dance tango" with Russia, rather, they are engaged in diplomatic "breakdancing", says Russian Foreign Minister Sergei Lavrov. He stated this at a press conference in Yerevan following the meeting of the Council of Foreign Ministers of the CSTO countries.
"We are still open to dialogue. But you need to dance tango together, but for now our Western partners are engaged in breakdancing— alone»,— Lavrov said.
The head of the Russian Foreign Ministry answered the question of how he feels about calls, including to the leaders of Germany and France, not to negotiate with Russia.
"I heard other assessments, including from Paris and from Berlin. Both [former] Chancellor [Angela] Merkel at one time and President [France Emmanuel] Macron expressed very serious disappointment with the actions of the European Union Russophobes, who blocked the initiatives of France and Germany to hold an EU summit with President Putin, — Lavrov said.
According to him, they are "after all, reasonable politicians," as they understood the need to "look for a way out of the crisis that had been accumulating for years," which, according to Lavrov, was "aggravated [Ukrainian President Volodymyr] Zelensky's categorical refusal to comply with the Minsk agreements."
Lavrov has repeatedly said that Russia is ready to continue diplomatic contacts with Western countries. So, for example, he spoke about this in the context of the security dialogue and on the eve of Russia's launch of a military special operation in Ukraine, and on the day when Russian President Vladimir Putin announced its launch.
Read on RBC Pro Pro Postponement? Not today: working with receivables in a crisis Why is it dangerous for business? you can find the Articles
"As we take the measures announced by the President to ensure the security of the country and the Russian people, we will certainly always be ready for a dialogue that will return us to justice and the principles of the UN Charter",— the minister spoke on February 24.
According to him, "our Western friends" do not respect international law, while Russia believes that relations between all countries should develop on a solid, mutually beneficial and respectful basis.
Authors Tags Subscribe to RuTube RBC Live broadcasts, videos and recordings of programs on our RuTube channel