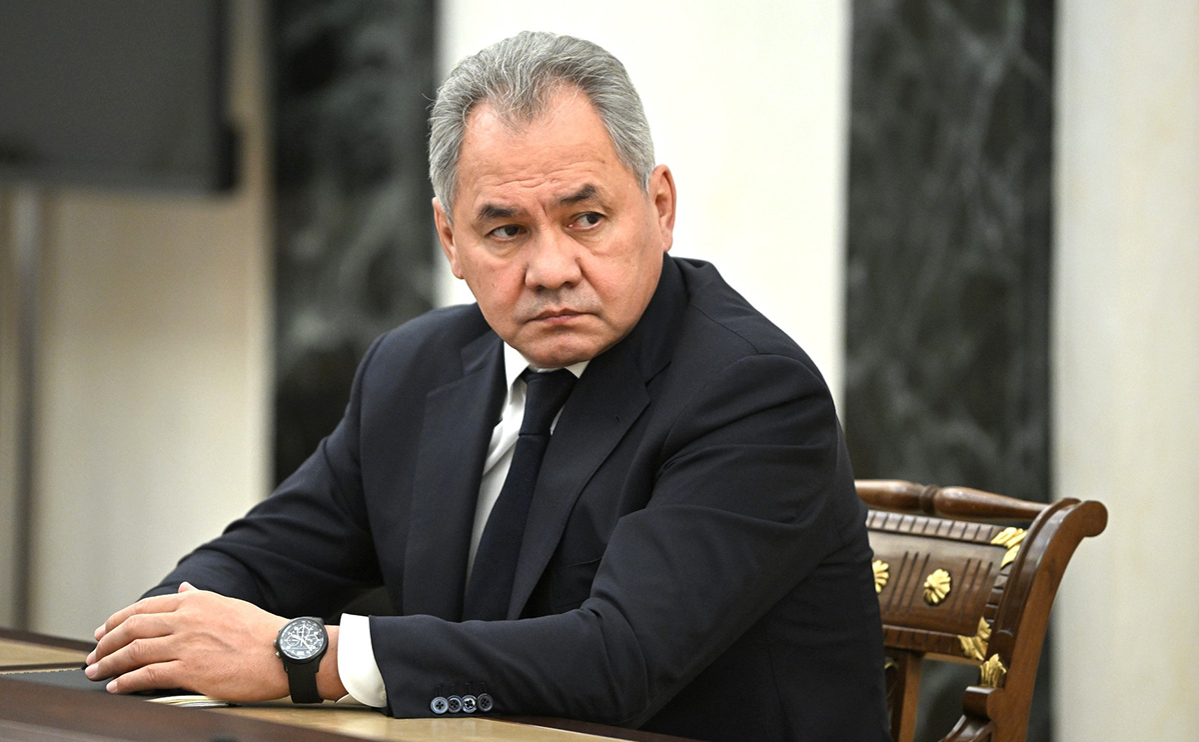 Sergey Shoigu
The information about the health problems of Russian Defense Minister Sergei Shoigu is not true, it is an outright lie. This opinion was expressed by the head of the Russian Foreign Ministry Sergei Lavrov in an interview with the Serbian media, the event was broadcast in the agency's community on VKontakte.
"I don't want to comment on bullshit. <…> These are all outright lies. Everyone is alive, everyone is healthy, and everyone is working, as you said, you can regularly see this on TV screens, in social networks, the whole government is working, the whole administration is working,— he said.
Shoigu has not appeared in public since March 11, on this day a meeting was held between Russian President Vladimir Putin and the permanent members of the Security Council, at which he personally attended. At the same time, Shoigu's name was on the list of participants in another meeting with permanent members of the Security Council on March 18, where the current international situation and Russia's special operation in Ukraine were discussed.


The press secretary of the head of state Dmitry Peskov has already answered the question about the absence of public appearances of the minister. On March 24, he stated that "now is not exactly the time for media activity" as "the secretary of defense has a lot to worry about right now", drawing attention to the special operation.
On the same day, the Ministry of Defense reported that Shoigu had a telephone conversation with a colleague from Armenia by Suren Papikyan. The next day, he held a meeting with Finance Minister Anton Siluanov, where he discussed with him issues of financial support for the Armed Forces and the state defense order, the military department reported. A day later, on March 26, the Ministry of Defense published a video of Shoigu's speech, in which he listed the tasks of the department "taking into account the special operation." Among them— maintaining the pace of deliveries of promising weapons to the troops, indexing the monetary allowance of military personnel and remuneration of civilian personnel, the minister said.
Subscribe to RuTube RBC Live broadcasts, videos and recordings of programs on our RuTube channel