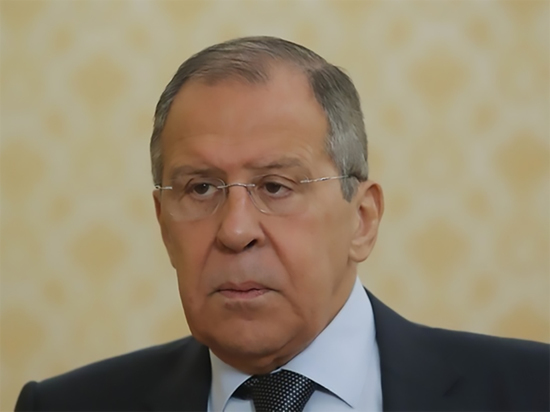 Photo: Natalia Gubernatorova
Russian Foreign Minister Sergei Lavrov said that the Russian Federation maintains working contacts through the embassy in Kabul with representatives of the Taliban "(Terrorist, prohibited on the territory of the Russian Federation), who seized power in Afghanistan. The minister spoke about this in an interview with TASS.
The head of Russian diplomacy stressed that during the socio-economic crisis, the humanitarian sphere is a particularly relevant area of ​​practical interaction.
According to him, Russia in November and December delivered several consignments of humanitarian aid to Afghanistan and provided assistance to Afghan students who wished to return to the Russian Federation to continue their studies. Lavrov added that colleagues from the Ministry of Defense of the Russian Federation made a great useful contribution to this matter.
Recall that on December 18, the Russian Federation delivered to Afghanistan the third batch of humanitarian aid, which weighed 36 tons, it included food and medicine.