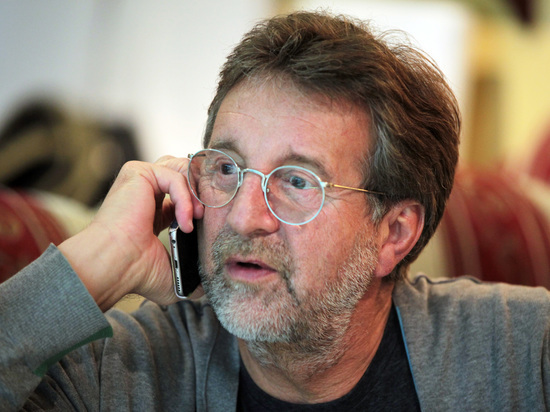 Photo: Gennady Cherkasov
Actor Leonid Yarmolnik admitted that he was in Latvia, but — on a short visit.
In an interview with TASS, Yarmolnik denied the information about his move to Jurmala.
"They write that I (…) left my homeland," — complained Yarmolnik.
He said that he had come to visit his grandchildren, but already on Thursday he was returning to the capital of Russia to play performances at Sovremennik. and participate in the filming.
Yarmolnik was glad that he was still recognized on the streets, but was upset that they were writing nonsense.