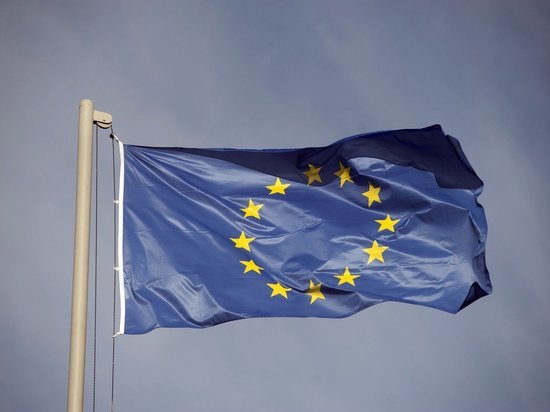 Photo: pixabay.com
The European Commission plans to make a number of concessions to agree on a sixth package of sanctions against Russia, reports Reuters with citing sources.
Thus, according to the agency, Hungary, Slovakia and the Czech Republic may be given additional time to abandon Russian oil. They will be promised subsidies for infrastructure reconstruction.
The EU is also going to lift the ban on the transportation of Russian oil by European tankers. This was opposed, in particular, by Greece, Cyprus and Malta. However, European financial companies will still be banned from financing and insuring the transportation of Russian energy carriers.
Also, the EU has not yet decided on a ban on real estate transactions for Russians who do not have citizenship of the countries of the European Economic Area or a residence permit. Cyprus opposes this ban.