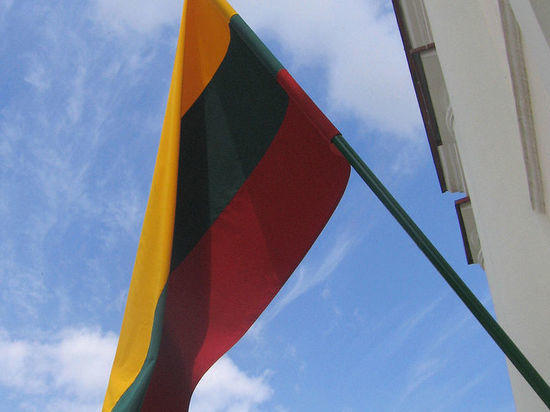 Lithuania submitted a list of "hostile states and territories" that included Russia and Belarus. The list also includes the territories of Transnistria, Abkhazia and South Ossetia. Crimea is mentioned separately in it.
As specified, it will be possible to terminate contracts with companies belonging to the listed states and territories and exclude them from public procurement tenders. Until now, customers have had no legal grounds to take such steps, said Lithuanian Minister of Economy and Innovation Aušrīne Armonaitė.
The Lithuanian government was instructed to draw up a list of hostile states on March 17.