Amendments to the legislation do not prohibit transit to Kaliningrad. Lithuania refused Russian gas at the beginning of April, its gas transmission system receives only the volumes necessary for transit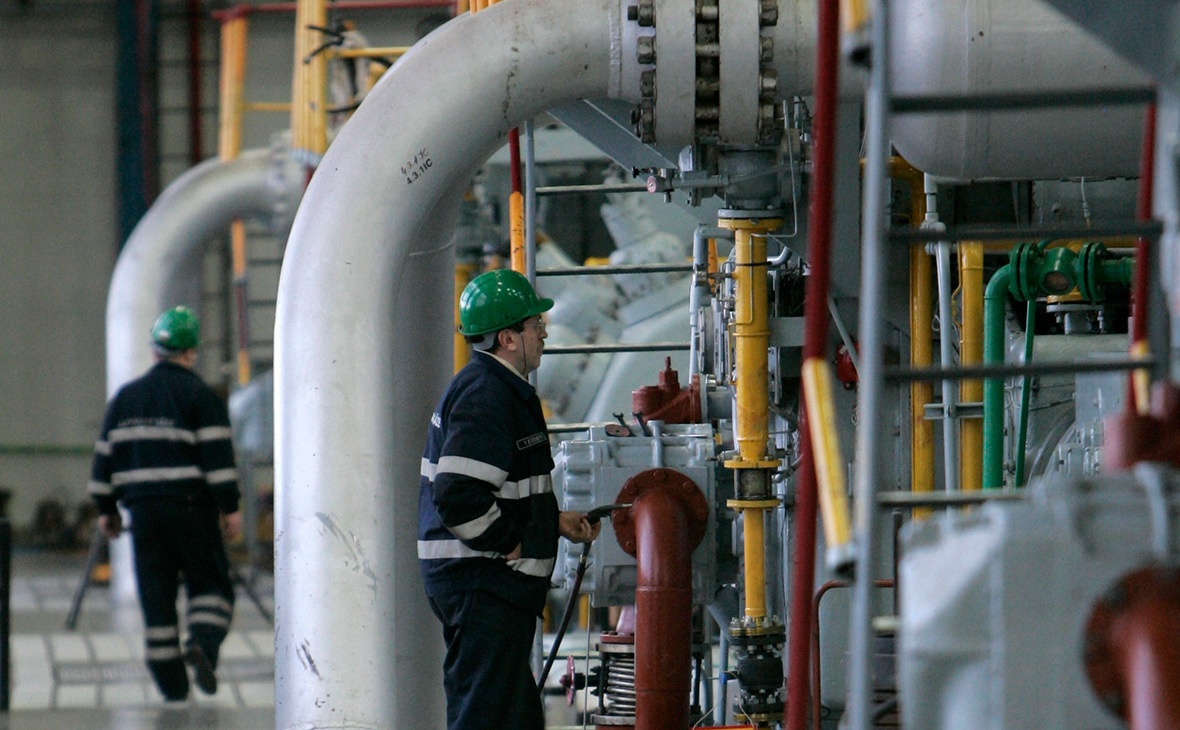 The Lithuanian Seimas (parliament) legally banned gas imports from Russia into the country, LRT reports. The amendments were supported by 123 deputies, two abstained.
Now the legislation prohibits access to the Lithuanian gas transmission system and the liquefied natural gas terminal in Klaipeda for suppliers from countries that are "considered a threat to national security."
At the same time, the legislation does not prohibit the transit of gas through the territory of the country to Kaliningrad, restrictions do not apply to companies when supplying fuel to the Russian region. The agency notes that Russian gas continues to flow through the Lithuanian gas transmission system, but only the volumes necessary for transit to Kaliningrad pass through it.
Lithuania refused to supply Russian gas at the beginning of April, becoming the first state in the EU to make such a decision. Energy Minister Dainius Kreivis called the decision a "turning point". The Lithuanian Ministry of Energy reported that the country is fully self-sufficient in gas through the Klaipeda LNG terminal. In 2017, Lithuania was the first in the EU to receive American LNG through this terminal. Lithuania stopped accepting Russian LNG through the port of Klaipeda in early March.
As Prime Minister of Lithuania Ingrida Simonyte noted, the terminal in Klaipeda would not be enough to supply gas to all the Baltic countries, but the Minister of Energy is sure of the opposite.
The Lithuanian operator Amber Grid signed an agreement with Gazprom until 2025 for gas transit to the Kaliningrad region according to the "transport or pay" formula; (ship or pay). After Lithuania's decision to refuse Russian gas, Kaliningrad Governor Anton Alikhanov said that gas continues to flow through Lithuania in transit as usual.
Read on RBC Pro Pro "I'm happy that I was fired": what it's like to work at Tesla – at 5 paragraphs Pro Articles How to conduct and file a mutual claims offset Pro Instructions Why toxic executives are the most successful and what to do about it Pro Articles OCD: what is this disorder and how is it treated Pro Articles overcame a competitor Authors Tags Subscribe to Telegram RBC Stay up to date with the latest news even in conditions of block