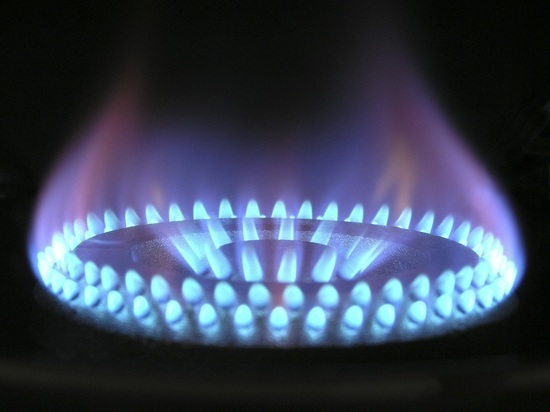 Photo: pixabay.com
Since April, Lithuania has completely refused to supply Russian natural gas. This was reported by the Ministry of Energy of the country.
The department reported that the republic fully provides itself with gas through the Klaipeda LNG terminal. In the near future, the client will receive fuel only from it. Gas can also be delivered through Lithuania or through the gas connection with Poland.
Energy Minister Dainius Kreivis called this decision a turning point in Lithuanian energy independence.
"We are the first EU country among the supplying countries Gazprom, which has achieved independence from Russian gas supplies, and this is the result of many years of consistent energy policy and timely infrastructure solutions," he said.
The Lithuanian gas transmission system operator Amber Grid stressed that due to the rejection of Russian fuel, Moscow's demand to pay for it in rubles loses all meaning. Gazprom has already announced that it will no longer supply the republic with gas through the Lithuanian-Belarusian connection.
Gas will continue to be supplied to Kaliningrad in transit through Lithuania, but in a different technical mode.
Read See also: In Poland, Russia's demand to pay in rubles for gas was called blackmail