In Russia, the restriction of the transit of goods to the Kaliningrad region was called an attempt to blockade, and in Lithuania they referred to EU sanctions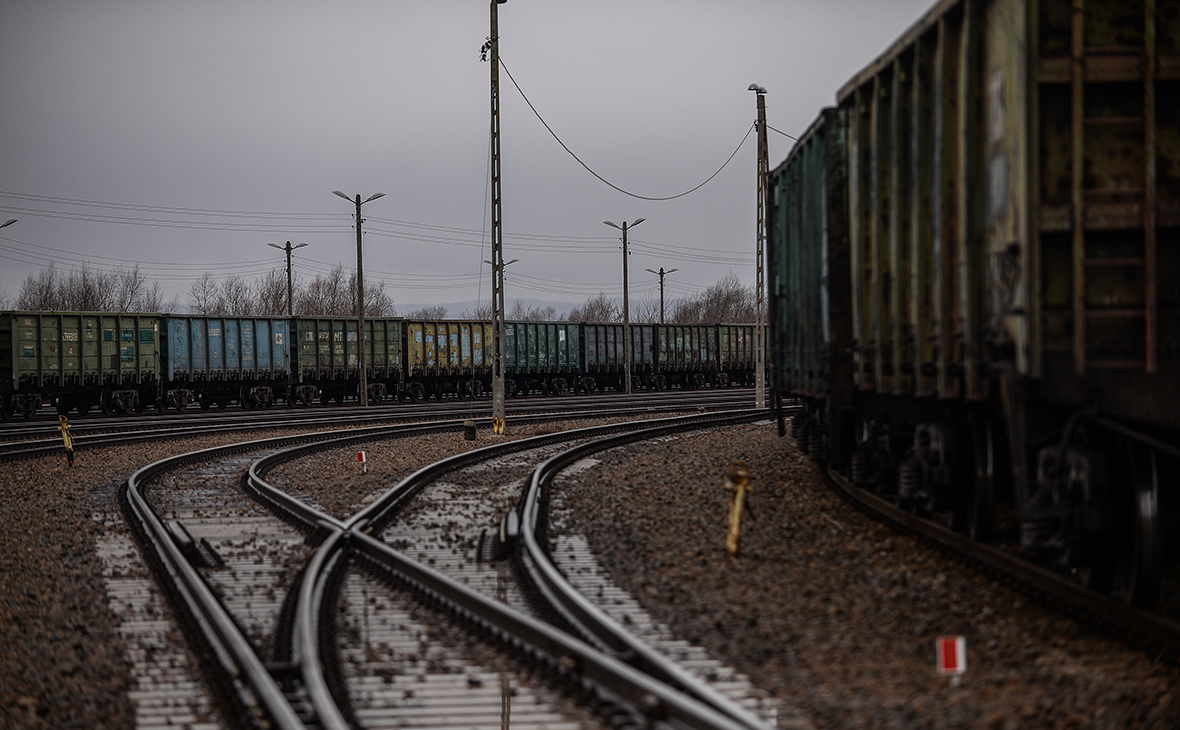 Lithuania complies with the EU sanctions against Russia and has not introduced any unilateral or additional restrictions on the transit of goods through its territory, reported in The Ministry of Foreign Affairs following the meeting with the Charge d'Affaires of Russia Sergei Ryabokon.
"Lithuania has not imposed any unilateral, individual or additional restrictions on this transit. Lithuania consistently applies EU sanctions, which have different transitional periods and deadlines,— The Lithuanian Ministry of Foreign Affairs said in a statement.
They also noted that the transit of goods that were not subject to EU sanctions continues.
The European Commission needs to amend the sanctions against Russia in order to resolve the issue of Lithuanian restrictions on the transit of goods to the Kaliningrad region from the rest of Russia, said the head of the region Anton Alikhanov.
"To resolve the issue of transit through Lithuania, the European Commission will only need to amend the EU sanctions packages," — Alikhanov is quoted by RIA Novosti.
Earlier, Lithuania announced a ban from June 18 on the transit of sanctioned goods between the Kaliningrad region and the rest of Russia through its territory. As Alikhanov reported, the restrictions apply to building materials, cement, metals and other products. He called this decision a violation of the international obligations of Lithuania and the EU to ensure the free transit of goods.
Read on RBC Pro Pro Sanctions traffic light: how bans affect different sectors of the economy Studies Pro Charmed everyone, created a sect and earned $ 1 billion: the story of the creator of WeWork for sanctions. What awaits the financial market Forecasts Pro Is it worth adopting the strange healthy lifestyle habits of Silicon Valley Articles Pro I work a lot and spend little time with my child. Am I a bad parent? How To Beat Shyness Pro How The Fear Index Helps Predict The US Market Articles
The Russian Foreign Ministry protested Vilnius' actions and demanded an immediate lifting of restrictions. In Lithuania, they said that the decision was made after consultations with the European Commission and in accordance with its directives. In the spring, the EU introduced several packages of sanctions against Russia, including steel, iron, timber, cement, coal and other goods.
The Kremlin called the restriction of transit an unprecedented and illegal step. Andrey Klishas, ​​head of the Federation Council Committee on Constitutional Legislation, considered Lithuania's decision an "attempt to blockade" Kaliningrad region, and also stated that it could become the basis for retaliatory "hard" and "absolutely legal" action by Russia.
Authors Tags Subscribe to Telegram