The police received a corresponding appeal
Actress Liya Akhedzhakova was asked to check on the transfer of funds to the Armed Forces of Ukraine.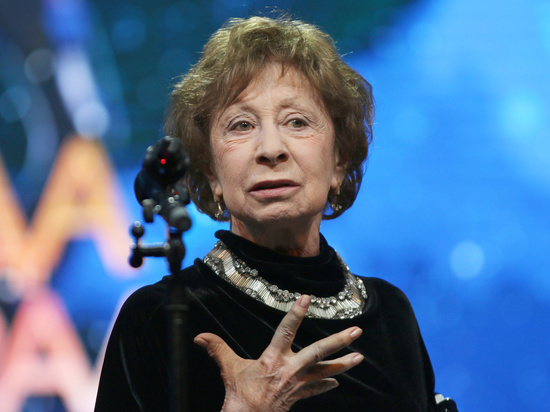 Photo: Gennady Cherkasov
As it became known to «MK», law enforcement agencies registered an appeal with a request to check the popular actress of theater and cinema — on the basis of information that Akhedzhakova allegedly transferred 10 thousand dollars to the Armed Forces of Ukraine. Law enforcement officers are asked to check this data.
Information about the "transfer of money by the actress to Ukraine" appeared immediately after the start of the special operation. On behalf of actress, a fake account was created in which a post was posted about the transfer of Akhedzhakova 10 thousand dollars. The artist herself categorically denied her involvement in this and said that she did not even know how to transfer money somewhere.