Russian President Vladimir Putin, speaking at a joint press conference with his Belarusian counterpart Alexander Lukashenko, called on those who impose sanctions against the Russian Federation to "think their heads".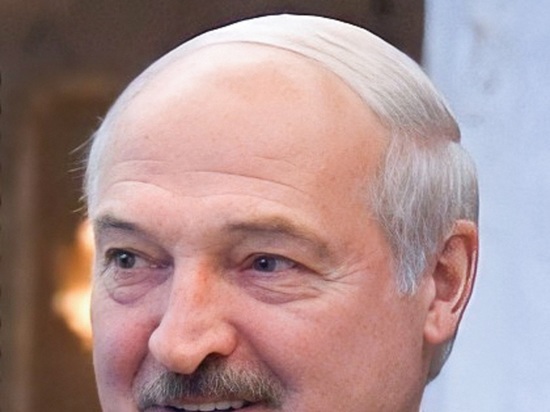 "We say 'dosvidos' to them," Lukashenka commented on Putin's words, adding that Russia and Belarus would organize their actions independently.
The head of Belarus also made a point view that at the cosmodrome where the presidents' talks took place, the sanctions "are not felt." Lukashenka called for strengthening cooperation between Russia and Belarus within the framework of the Union State.
A video of Putin angrily describing the negotiations with Ukraine has been published
Watch related video
Earlier, Putin described the actions of foreign countries as a "sanctions blitzkrieg", adding that he "did not take place", and recalling that the Central Bank of the Russian Federation had already begun to lower the key rate, which had previously grown to 20 percent.
On Tuesday, Putin and Lukashenko visited the Vostochny cosmodrome. They held talks, including cooperation in the space sector and opposition to sanctions.
Rogozin showed Putin and Lukashenko how Vostochny is being built: footage from the cosmodrome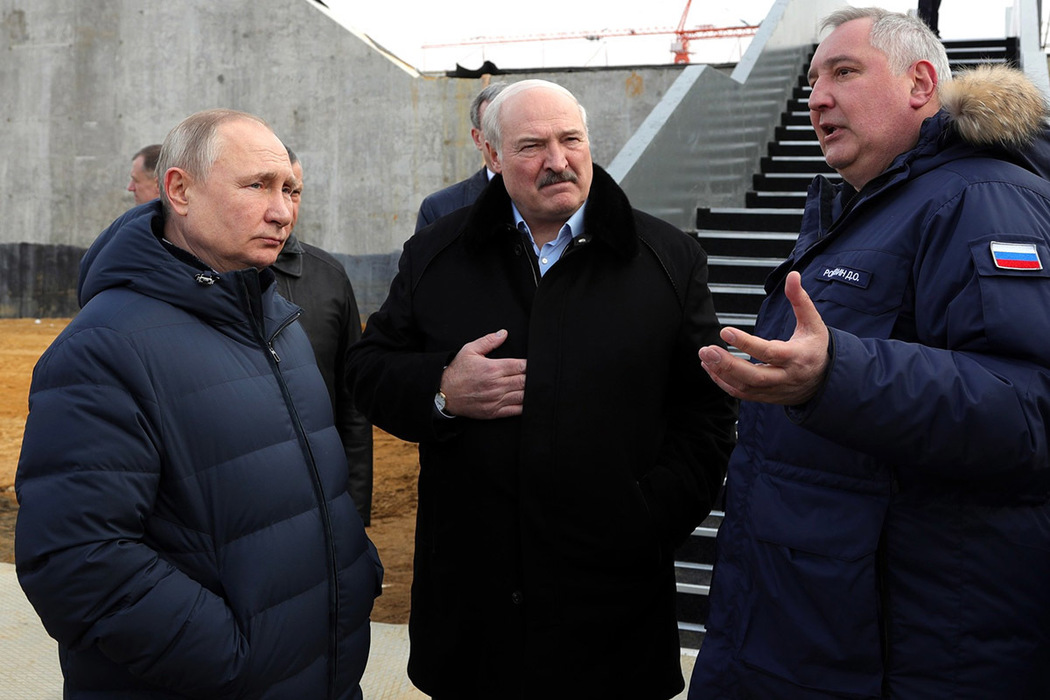 See related photo gallery