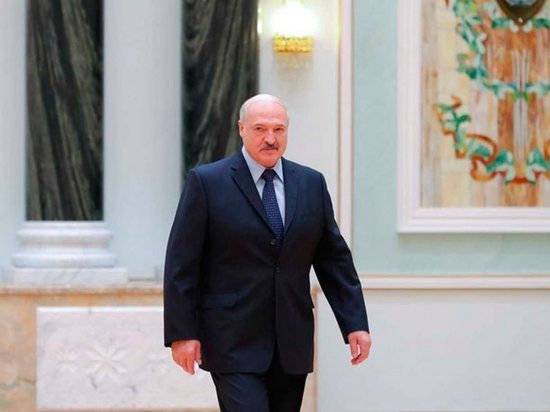 Alexander Lukashenko. Photo: Website of the President of Belarus.
Belarusian President Alexander Lukashenko said at the wreath-laying ceremony at the Victory Monument on May 9 about what issue the Ukrainian authorities should worry about now.
"The West has already divided Ukraine into parts," the Belarusian leader said.
"Ukraine needs to think about not having to turn to us in order to save the integrity and unity of the Ukrainian state," Belta quoted Lukashenka as saying.
He added that Belarus does not is an aggressor, but Belarusians have no right not to support Russia, because "we have always been together, we have always been united."
Lukashenko stressed that the West will not be able to tear Belarus and Russia to pieces and separate.< /p>