The incumbent is only narrowly ahead of Marine Le Pen
The incumbent French President Emmanuel Macron will face serious difficulties in the second round of the presidential election, where he will face the National Rally candidate Marine Le Pen. This was stated by Politico experts who analyzed the results of the first round.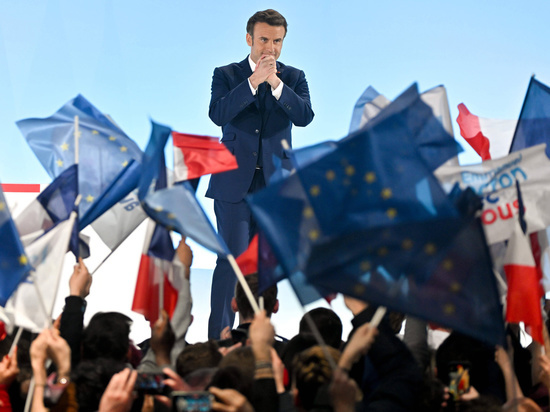 Photo: Global Look Press
The publication notes that despite the fact that Macron was slightly ahead of Le Pen in the first round, the second round will be much more difficult for him than five years ago.
First of all, this due to the fact that Le Pen will win over the votes of voters who voted for other right-wing candidates – Eric Zemmour and Nicolas Dupont-Aignan. At the same time, both of them have already declared their readiness to support the representative of the National Association.
Thus, Le Pen in the second round has every chance to win over an additional 30 percent of the voters.
At the same time, who took third place in the first round (22 percent of the vote), the leader of the left-wing party "Unsubdued France" Jean- Although Luc Mélenchon urged his audience not to support Le Pen, at the same time he did not openly support Macron.
The poll conducted the day before showed that half of Mélenchon's voters intend to ignore the second round of voting. The votes of the remaining half will be divided between Macron and Le Pen.
After counting 97 percent of the votes, Macron received 27.6 percent of the vote, Le Pen – 23.41 percent. The second round of voting will take place on April 24.
Presidential elections have started in France: shots of charming candidates
See related photo gallery