She spent almost a week eliminating false information
In the second half of December 2021, the first lady of France, Brigitte Macron, faced harassment from intruders. Information was allegedly revealed about her that the wife of the French president is actually a transgender. Macron was outraged by this fact, and in mid-January she nevertheless answered the rumors.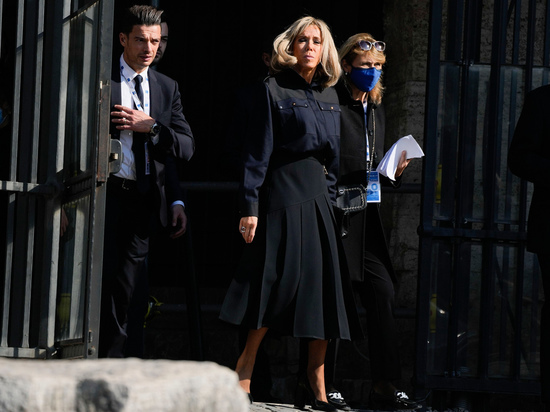 Photo: AP
Brigitte Macron spoke about what really happened on the radio station RTL France. According to the wife of the French president, the attackers made changes to her family tree. She admitted that she was following what was happening from afar and only studied the rumors, but at some point Macron realized that she was her brother in the family tree.
The First Lady of France noted that she considers any interference in the genealogy of her parents completely unacceptable . She stressed that it took five and a half days for her and her lawyer to remove false information about herself.
The wife of Emmanuel Macron also recalled in a radio conversation that she had been fighting bullying for the past four years. According to Brigitte, if she hadn't done anything, her voice would never have been heard.
See also:Zyuganov warned Russia about the "fourth call" from Kazakhstan.< /p>