"They can't always protect a person from a psychopath's attack"
Former Japanese Prime Minister Shinzo Abe was assassinated on the morning of July 8th. The unexpected assassination and death of a political figure of this magnitude shocked not only Japan, but also other countries. "MK" took a comment about the actions of the guards of the former prime minister from FSB Major General Alexander Mikhailov.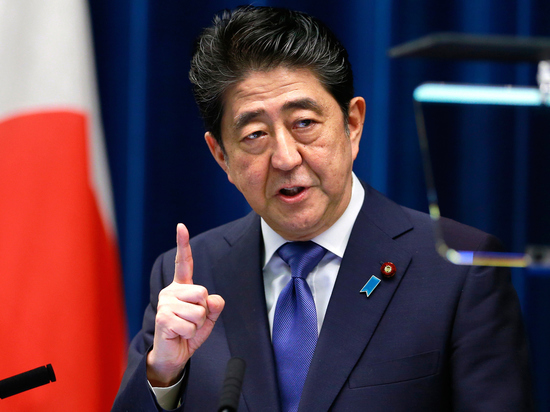 Photo: AP
– I don't think so. Most likely the killer is a psychopath. If the assassination had been ordered by a rival party with Shinzo Abe, the shooter's armament would have been completely different.
– To begin with, it is worth learning more about the qualifications of these guards, but it is known for sure that it is very difficult for even well-trained guards to protect a person from sudden psychopath attacks. The most dangerous factor in this case is the unpredictability of the terrorist.
All activities of counter-terrorist units are based on data from the enemy himself. If there is a suspicion that an assassination attempt is planned, then the guards begin to behave differently.
But in the case of today's attack by an inadequate person with a shotgun on the former prime minister, we can confidently say that the guards before the last moment did not suspect anything.
– The guards should turn their heads 360 degrees around themselves, and not stand still doing nothing! In addition, you need to take into account the distance from which the shooting was carried out. In this case, the guards did not recognize the threat in time, which ultimately led to the tragedy.
Former Japanese Prime Minister was shot in the street: Shinzo Abe's private life photo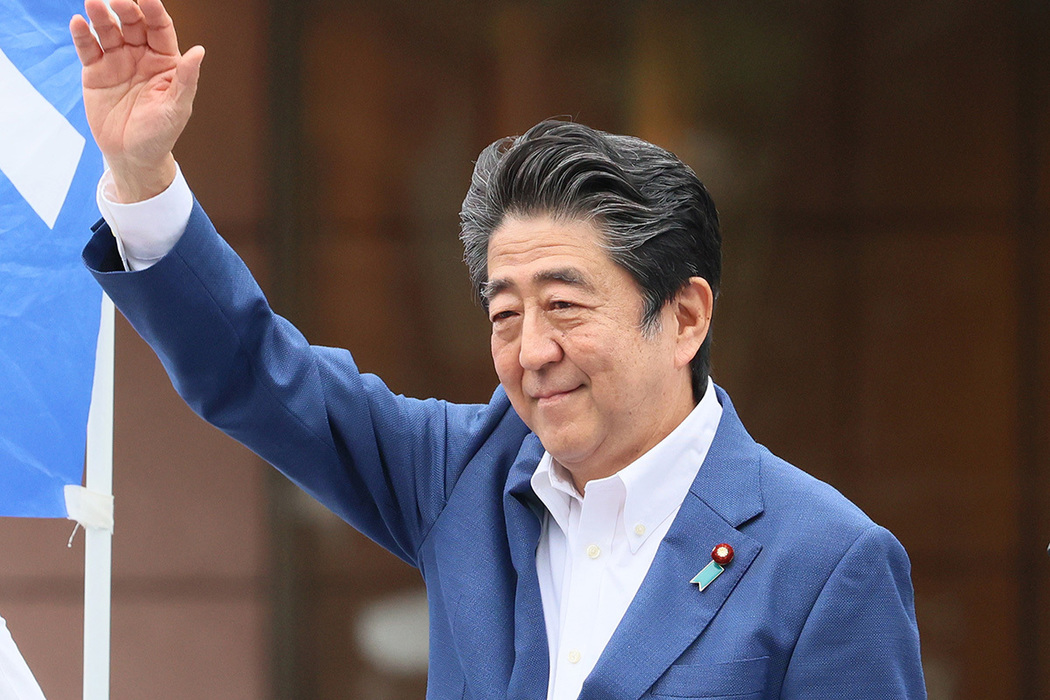 See related photo gallery