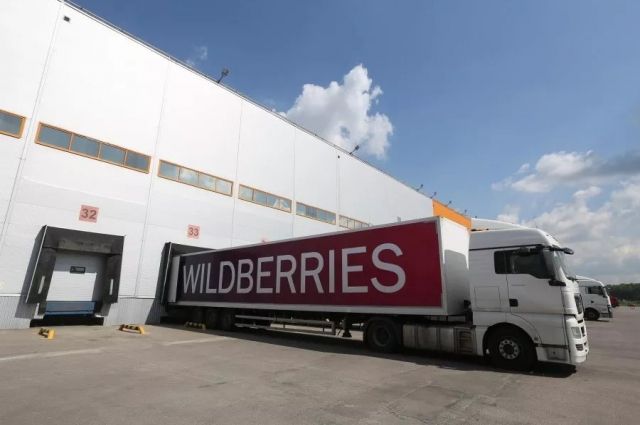 At the warehouse of the online retailer Wildberries in Podolsk, employees are required to undress for inspection before leaving home, the Baza Telegram channel reports.
According to media reports, men and women are required to leaving work to undress to underwear to go through the screening procedure, which is recorded on video by surveillance cameras. Baza reports that this is how the company fights against theft, the measure is applied in almost all Wildberries warehouses.
It is noted that employees are also not allowed to wear jewelry, watches or other jewelry.
Formerly it was reported that Wildberries introduces penalties for buyers for returning goods, but the company denied this statement.
Rate the material