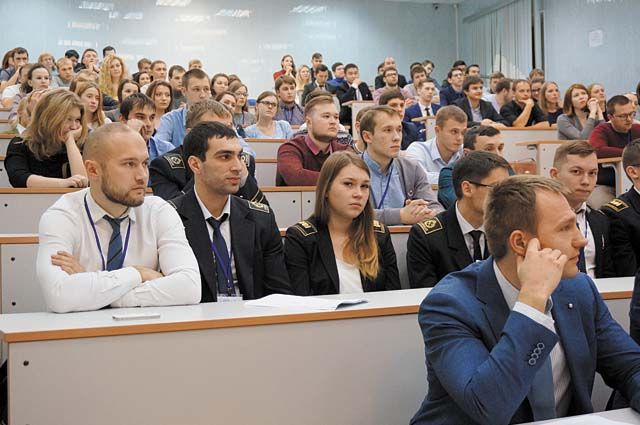 Returning to a specialist degree and abandoning the Bologna system of higher education will help improve the quality of teacher training in the country, the press service of the Ministry of Education said.
"The Ministry of Education of the Russian Federation believes that the refusal from the Bologna system and the transition to specialist programs can enhance the quality of teacher training throughout the country, — TASS quotes a message from the department.
Switching to the «bachelor– magistracy» had a negative impact on the training of teaching staff, since the "qualification" bachelor/master of pedagogical education "; did not correlate in any way with the specific profession "subject teacher", — added to the Ministry of Education.
Currently, the ministry, with the participation of the professional community, has determined uniform principles and approaches to the training of teaching staff, the basis of which will be a specialist.
Earlier today, the head of the Ministry of Education and Science Valery Falkov said that Russia may soon abandon the Bologna system of education. Instead, it will create its own unique system.
Recall that Russia joined the Bologna system in 2003, after which it began work to bring domestic higher education in line with European standards. In particular, two new levels of education were introduced: undergraduate and graduate.
Rate the material