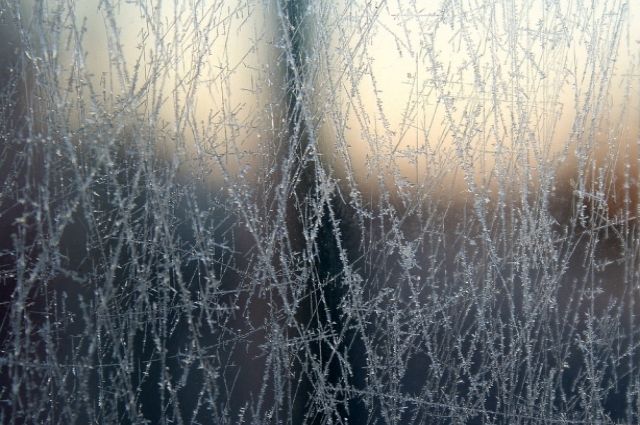 The weather with variable cloudiness and no precipitation is expected in Moscow on Thursday, March 10, according to the official website of the Hydrometeorological Center of the Russian Federation.
According to weather forecasters, during the day the air temperature in the capital will be from three down to five degrees below zero. On Friday night, temperatures in the city may drop to minus 14 degrees.
In the Moscow region, it is expected to reach seven degrees below zero during the day. At night, the temperature in the region can drop to minus 17 degrees.
Northeast wind at a speed of up to ten meters per second. Atmospheric pressure will be 764 millimeters of mercury.
Earlier, the scientific director of the Hydrometeorological Center Roman Vilfand told what weather is expected in March in the center of the European part of Russia.