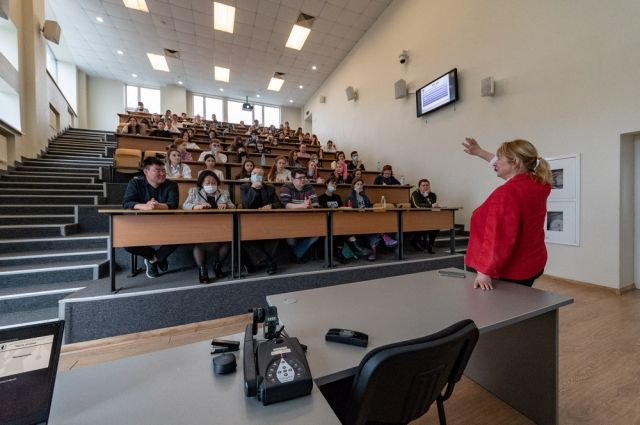 Students should have the opportunity to undergo practical training and internship on the basis of large Russian high-tech companies. This is stated in the list of instructions of the Prime Minister Mikhail Mishustin.
The document says that such a possibility should be provided for within the framework of the federal project " Advanced Engineering Schools. ''
The Ministry of Education and Science should fulfill this instructions until April 15 next year.
Earlier, Mishustin approved a long-term program to promote youth employment until 2030. The government intends to create conditions that allow students to combine study with work or business, as well as to ensure that educational standards meet the requirements of modern employers.