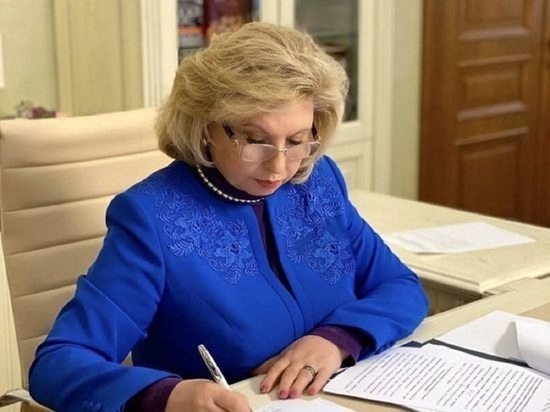 Photo: Social networks
Ombudsman Tatyana Moskalkova was approached by volunteers who, after a video of the torture of Russian servicemen appeared on the Web, wanted to take revenge on their torturers . But, in her opinion, this is a very dangerous mood.
Moskalkova announced this on Sputnik radio.
"This is also a very dangerous thing, revenge breeds revenge, blood – blood, and this is a completely terrible inhuman situation," the Commissioner for Human Rights emphasized.
Moskalkova said that experts had confirmed the facts of torture. She recalled that bullying of prisoners of war is a violation of international norms of law, morality and morality. Unless, of course, the executioners have them. The world community banned the torture of prisoners of war back in the 120s.
The Russian Investigative Committee began to investigate the circumstances of the ill-treatment of Russian servicemen, which was caught on videos published on social networks. Kyiv accepted Moscow's protest, announced in connection with this at the talks.
A week ago, Moskalkova reported on Russian sailors who were being held "captive" on the territory of Ukraine.