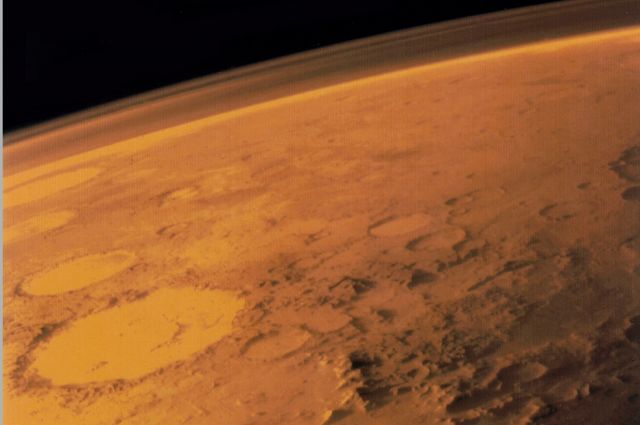 The NASA press service reported that the controllers were able to fully restore communication with the Ingenuity drone helicopter on Mars, Interfax reports.
"Now that the helicopter is again in contact and gets enough power from his solar panel to charge six lithium-ion batteries, the crew is looking forward to his next flight, — The report says.
The helicopter previously went into power-saving mode when its batteries were unable to charge due to dust and cold.
On April 29, the helicopter made its 28th flight over the Red Planet . According to NASA, its 29th flight over the Red Planet is now being prepared.
Recall that the American Perseverance rover made successful landing on Mars in mid-February.
Earlier it was reported that that an unmanned helicopter successfully made its first flight, rising to a height of three meters.
Rate the material