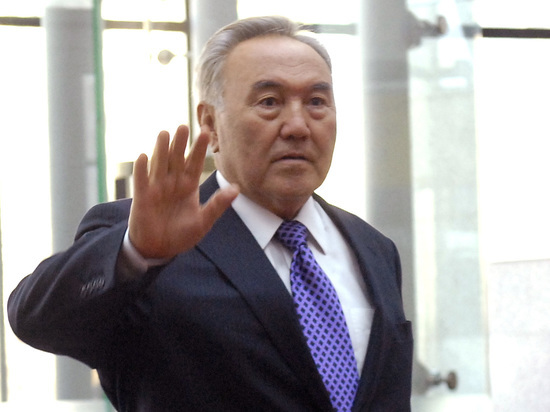 The first President of Kazakhstan, Nursultan Nazarbayev. Photo: Alexander Astafyev
The nephew of the first President Nursultan Nazarbayev, Kairat Satybaldyuly, was detained in Kazakhstan.
According to the Anti-Corruption Committee, the detainee is suspected of abuse of power and large-scale embezzlement from Kazakhtelecom JSC.
< p>Currently, Kairat Satybaldyuly is in a temporary detention center.
The investigation is checking his involvement in other crimes that undermine the security of the state.