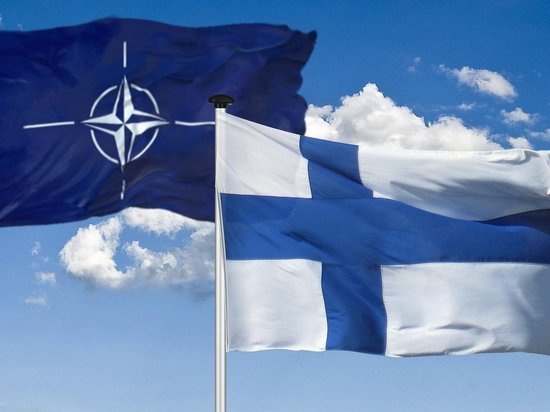 Photo: pixabay.com
According to the STT news agency, negotiations on Finland's entry into the North Atlantic Alliance have been completed in Brussels. It is expected that a protocol will be signed on July 5, according to which Finland will become an observer member in NATO.
During the talks, Finland was represented by a delegation led by the country's Foreign Minister Pekka Haavisto. He also plans to be present at the signing of the protocol.
Earlier, Finland, as well as Sweden, applied to join NATO. Initially, these applications were blocked by Turkey, but subsequently the countries managed to reach an agreement.