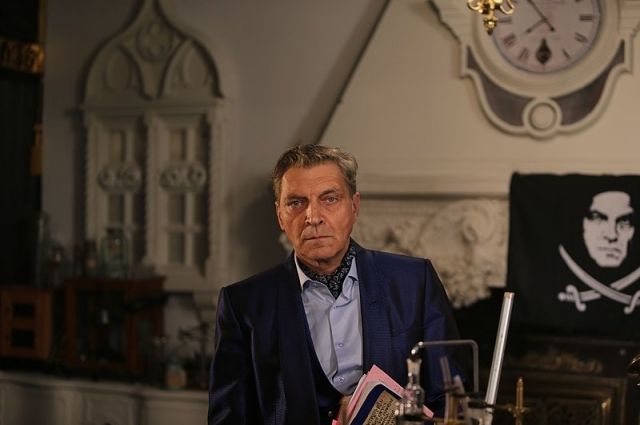 Russian journalist Alexander Nevzorov*, recognized in the Russian Federation as a foreign agent and granted Ukrainian citizenship, no longer owns the Maserati Levante luxury urban crossover, according to data from a popular car inspection service.
According to open sources, on June 1, Maserati changed hands. Or rather, the owner. Now Nevzorov's car is at the disposal of the head of the company for the production of designer lighting equipment from St. Petersburg. At the car market, prices for a similar model — Maserati Levante 2018, start from the amount of 6 million rubles.
Recall that Nevzorov, living in St. Petersburg, often recorded videos for his social media while driving a luxury car of 2018.
Until 2018, the journalist drove another luxury car — Bentley Bentayga with license plate number 666. The car was registered to the wife of the journalist — Lidia Nevzorov.
As Lydia recently wrote in her own Telegram channel, after leaving Russia, the Nevzorov family lost their business and their accounts were blocked. We can talk about the company "Peter-Techproject-New Resources", which is engaged in the construction of residential and non-residential buildings. Its founder is also Lidia Nevzorova.
* — recognized as a foreign agent.
Rate the material