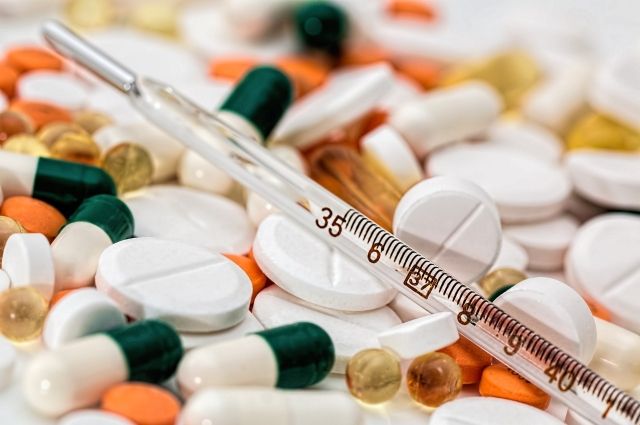 The Russian Ministry of Health has registered a new drug against coronavirus infection, Molnupiravir Valenta. This is reported by TASS with reference to the state register of medicines.
The drug was developed by the Valenta Pharm company. It is in the form of 200 mg capsules. The registration date is August 23.
Molnupiravir-based medicines are included in the list of vital and essential drugs, they can be used to treat COVID-19 in the adult population.
In April, the Ministry of Health of the Russian Federation also registered a drug against coronavirus infections based on molnupiravir in the form of capsules.
Rate the material