Elisabeth Ellingsen quarreled with hotel staff in Murmansk over housekeeping and said she hated Russians. The Norwegian Foreign Ministry assured that the consul's words do not reflect the official position of Oslo
The Norwegian Foreign Ministry deeply regrets what happened to the consular employee in Russia, who during the conflict with the hotel staff in Murmansk declared hatred for the Russians, RBC was told in the department.
"The expressed feelings in no way reflect the Norwegian policy or the attitude of the Norwegians towards Russia and the Russian people,— assured in the Ministry of Foreign Affairs.— The Ministry keeps the incident under control through the appropriate channels.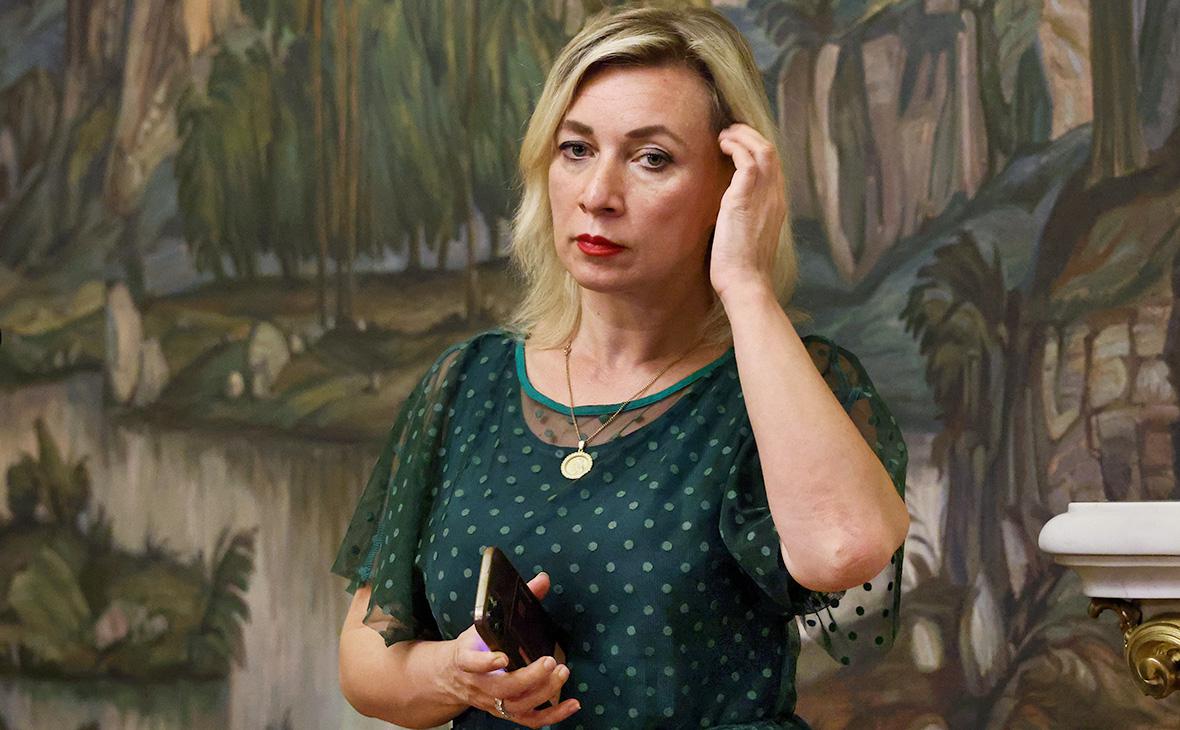 On Saturday morning, the Telegram channel Mash posted a video in which a woman tells a hotel employee that she "hates Russians." According to the authors of the channel, the reason for the conflict was the request of the hotel managers to wait until the maids finished cleaning the room. "How disgusting. And how do you decide that the room is clean? You know, I'm used to clean rooms, I'm from Scandinavia. I'm not some kind of Russian woman who just cleans up at random. This is not cleaning. Can I even sleep in this bed? <…> I will stand at the door and watch how she (the maid. — RBC) is removed, just give me the key,— the woman is indignant, using obscene language.— You know, I think that this hotel— a disgrace and you all— also a disgrace. Mash clarified that the hotel is located in Murmansk, and the heroine of the video— diplomat Elisabeth Ellingsen. According to the channel, she faces a criminal case under the article on inciting hatred or enmity (Article 282 of the Criminal Code).
The hotel chain Azimut Hotels, which owns the Murmansk hotel, told RBC that they respect "the ability of guests to express their opinions", but they believe that "it is unacceptable to humiliate a person and humiliate the dignity of people on any basis."
Russian Foreign Ministry spokeswoman Maria Zakharova called Ellingsen's behavior a manifestation of hatred and nationalism. The department is "working out response options" on the act of a diplomat. "Unless the Norwegian Foreign Ministry gets ahead of us. What would be right, — Zakharova noted.
The Norwegian Consulate in Murmansk has not been providing services to the population since July 1. Russians can apply to the consulates general in Moscow and St. Petersburg.
Read on RBC Pro Pro The era of Great Anger is coming in the US markets. What does it mean? A simple, evidence-based breathing technique for health and sports Summary Pro There are more and more sellers on Ozon and Wildberries. How this will change marketplaces Stay up to date with the latest news even during lockdowns