In the Black Sea in the waters of Romania found a sea mine. Before that, a mine was discovered and defused near the borders of Turkey and Bulgaria. The FSB reported that mines set in Ukraine to protect ports are drifting due to broken anchors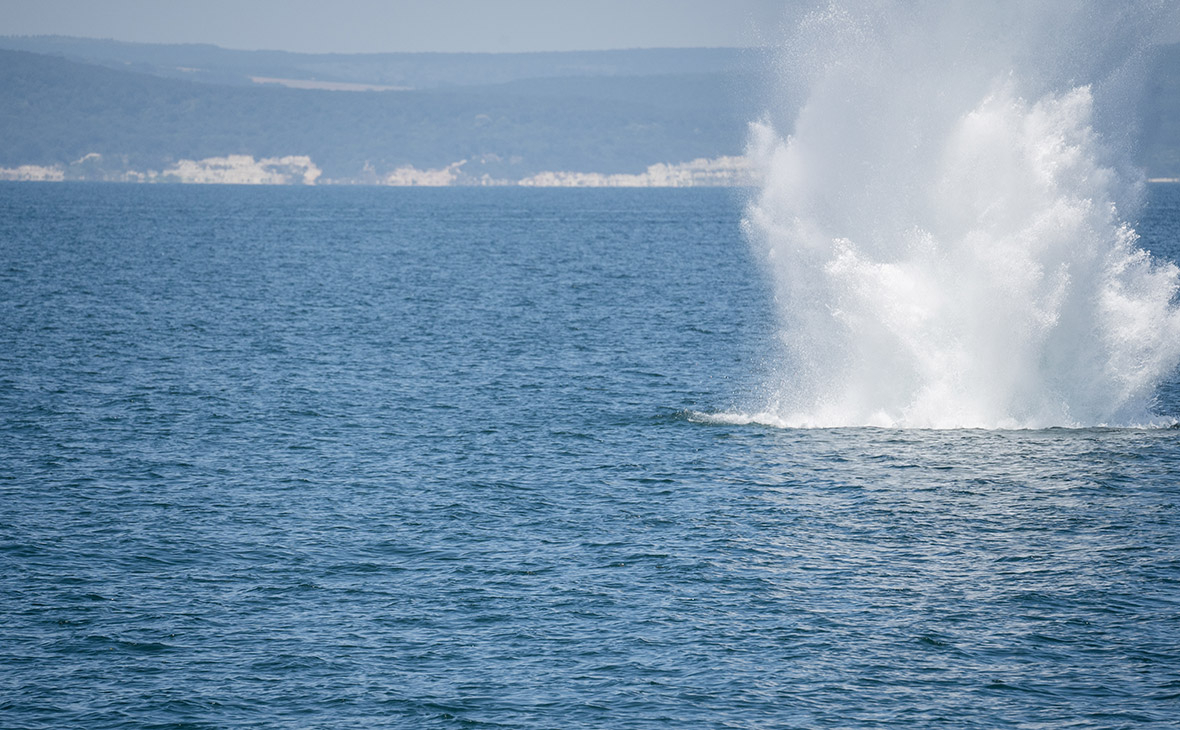 A drifting sea mine was found 70km off the coast of Romania and destroyed, the Navy and the Ministry of Defense of the country reported.
On the morning of March 28, the Olympus-1 fishing vessel discovered the mine, and its crew informed the Romanian authorities. After that, the head of the headquarters of the Romanian Navy instructed to conduct reconnaissance of the square where the mine was noticed.
Minelayer "Vice Admiral Constantin Belescu" was sent with a group of divers to search for and neutralize the projectile.
"The sea mine was destroyed",— later, the Romanian Ministry of Defense reported.
This is the second stray mine discovered in the Black Sea in a day. Earlier, a sea mine was found and defused near the coast near the Turkish city of Igneada, near the border with Bulgaria.
On March 26, an object "like a mine" was noticed in the Bosphorus Strait. Turkey blocked traffic along the strait and sent divers to the place of discovery.
In mid-March, the Russian FSB reported that after the start of a military special operation, the Ukrainian Navy had planted more than 400 mines near the Black Sea ports. Some allegedly broke away from anchors due to bad weather, and now the mines are drifting under the influence of wind and currents and can fall into the Bosphorus and the Mediterranean Sea.
The FSB recalled that, in accordance with the Convention on setting underwater, automatically exploding from contact mines (1907), the installation of unanchored mines is prohibited.
Subscribe to RuTube RBC Live broadcasts, videos and recordings of programs on our RuTube channel