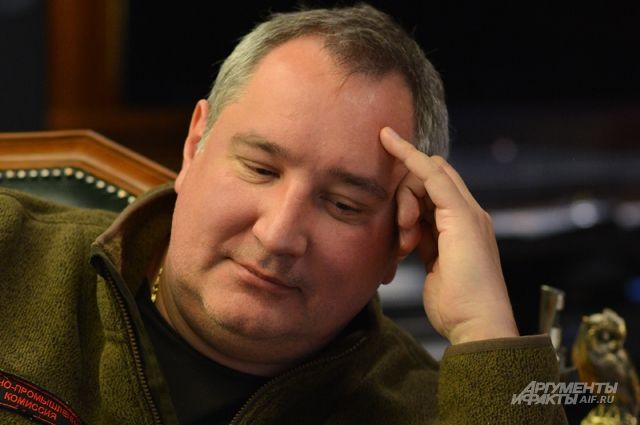 "Roskosmos" uses Soyuz-2 launch vehicles designed to launch British OneWeb satellites to support private Russian space companies, RT reports.
The CEO of the state corporation Dmitry Rogozin said that by the end of this year, target orbits will sent dozens of Russian-made private spacecraft. For this, Soyuz-2 launch vehicles, derived from the OneWeb British satellite system launch project, will be used.
Earlier, Rogozin said that three rockets and three boosters remained at the Kourou cosmodrome in French Guiana, they mothballed. According to him, the use of Russian missiles and upper stages is prohibited in the presence of technical specialists from the Russian Federation. At the same time, Rogozin added that the money for the missiles has already been received and is not refundable due to force majeure.