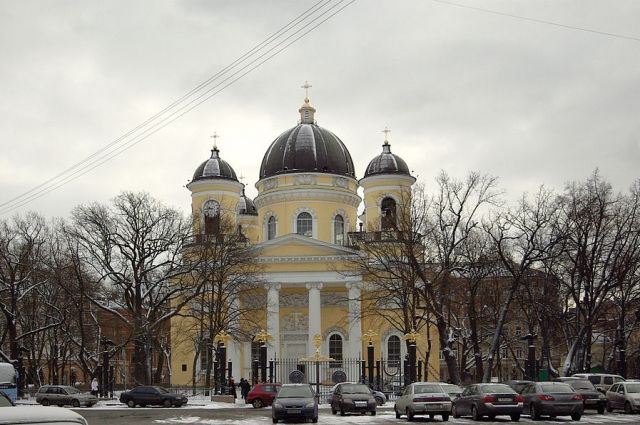 At the age of 81, the elder brother of Patriarch Kirill, Archpriest Nikolai Gundyaev, passed away, according to the website of the Russian Orthodox Church.
Petersburg became a serious long-term illness.
The farewell ceremony will be held on January 2 at the Nikolskoye cemetery of the Alexander Nevsky Lavra.
The elder brother of Patriarch Kirill of Moscow and All Russia was born in 1940 in Leningrad. In 1963 he graduated from the Leningrad Theological Seminary, in 1967 & mdash; Leningrad Theological Academy with a PhD in Theology. & Nbsp;
From 1986 to 1987, the priest was the rector of the Leningrad Theological Academy and Seminary (LDA). In 2014, Gundyaev received the title of honorary rector of the Transfiguration Cathedral of St. Petersburg.
Earlier it was reported about the sudden death of the former priest Timofei Podobedov, who baptized the daughter of Philip Kirkorov.