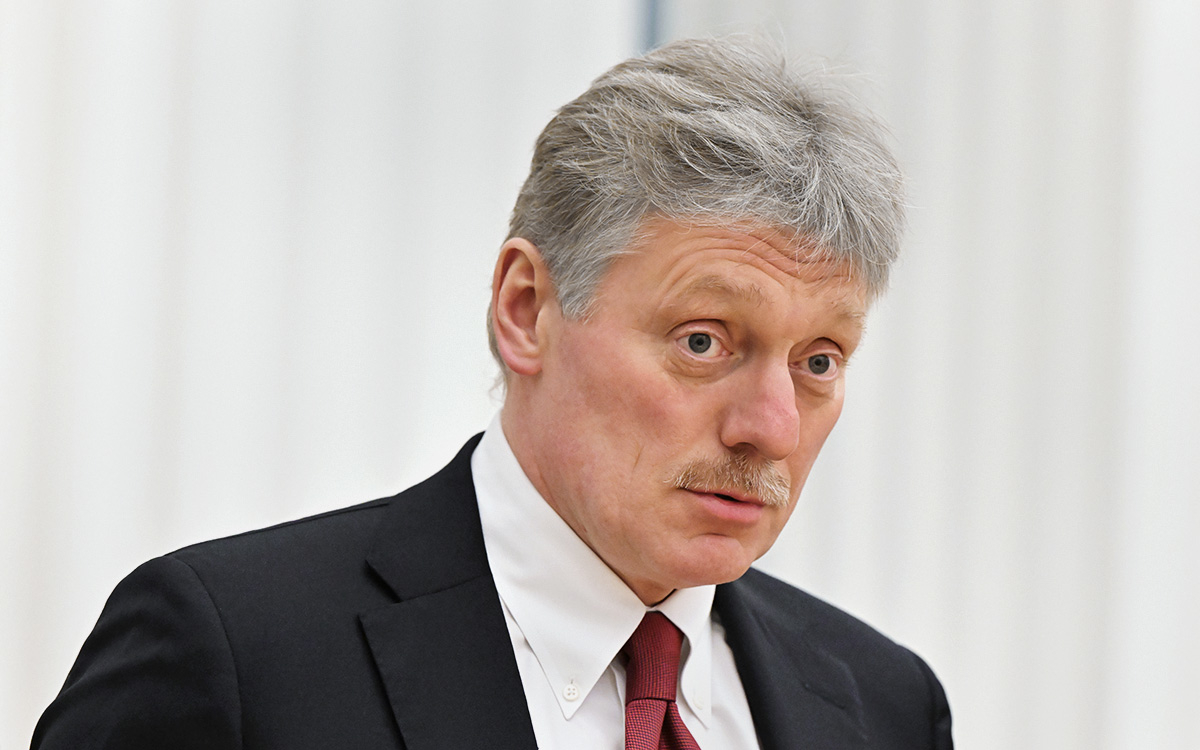 Dmitry Peskov
Speeches about the exchange of Ukrainian opposition MP Viktor Medvedchuk for military men from Azovstal no, because he is a citizen of Ukraine and is not a military man, said presidential spokesman Dmitry Peskov at a briefing.
"At Azovstal, on the other hand, we are talking about the military and members of nationalist groups, so these are different categories of persons»,— Peskov explained.
Earlier, the chairman of the State Duma Committee on International Affairs and the head of the LDPR faction, Leonid Slutsky, said that Moscow would study the issue of exchanging Medvedchuk for the Azovites.
The material is being supplemented .
Article content Authors Tags Subscribe to Telegram