According to Peskov, Ukrainians have been "fooled at rallies" for a long time, through TV and speeches by officials. The military special operation in Ukraine began because of attempts to make Ukraine "anti-Russia", he said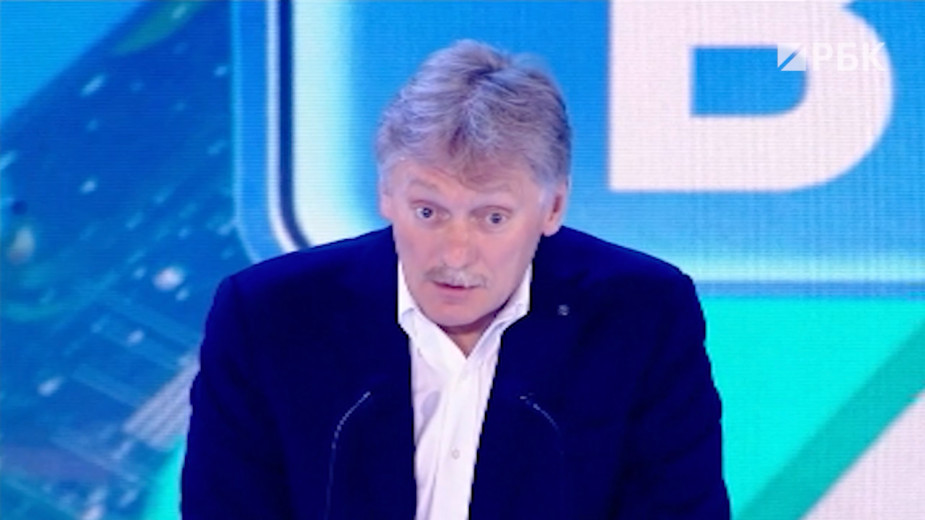 Video
Kyiv and the West are making Ukraine anti-Russia, but the Ukrainians themselves— talented and peaceful people, said the press secretary of the Russian president Dmitry Peskov, speaking at the New Horizons educational marathon, his words are quoted by RIA Novosti.
"Ukrainians— they are very talented, peaceful people, and this is our kindred country, our kindred people. But they were fooled for a very long time. They were fooled through the TV, they were fooled at rallies, they were fooled in the speeches of their leaders, — said Peskov.
The spokesman said that the Russian special operation in Ukraine began because this country began to make "anti-Russia" and "focus of hatred" towards her.