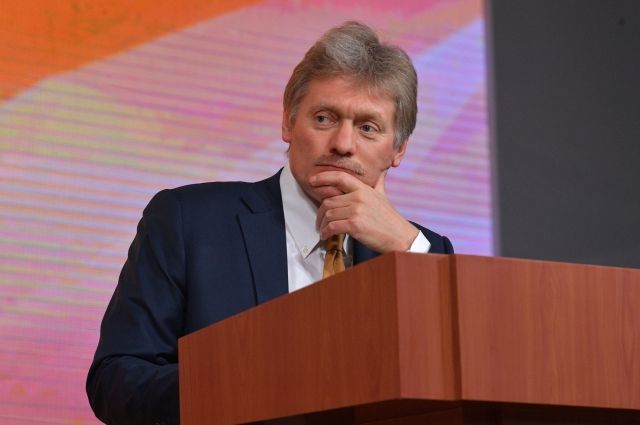 Seven-year-old children are interested in the same things as everyone else, said the press secretary of the President of Russia Dmitry Peskov, commenting on the idea of ​​studying history from elementary grades.
He added that the Ministry of Education is authorized make such decisions.
Earlier, the Minister of Education of the Russian Federation Sergey Kravtsov announced that first-graders will begin to pass history. Now this discipline is being introduced into the program and is being studied from the fifth grade.
"Seven-year-olds are interested in absolutely everything – the same as adults," Peskov responded to this, RIA Novosti quotes his words. So he answered the question of a journalist whether it is too early for seven-year-old children to study history.
According to the presidential press secretary, it is up to specialists to decide what kind of history to teach at the junior level.
In turn, the head of the Ministry of Education, Sergei Kravtsov, stressed that history lessons in the first grade will not be mandatory.
It was previously reported that by September 2023, the third shift will be completely eliminated in Russia.