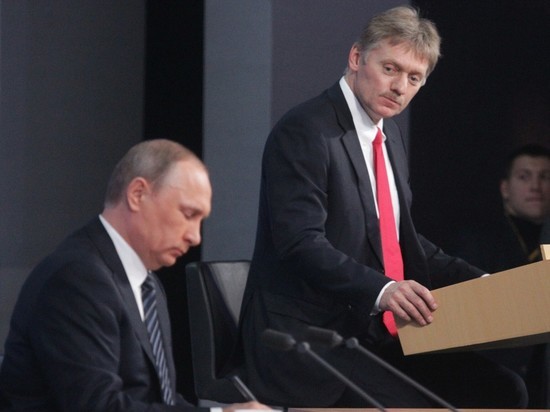 Photo: Natalia Gubernatorova
Kremlin press secretary Dmitry Peskov confirmed the reports of the American media, according to which, by the end of this year, the presidents of the Russian Federation and the United States Vladimir Putin and Joe Biden are planning a telephone conversation. According to him, the talks are scheduled for Thursday.
"A telephone conversation is planned late in the evening," Peskov said.
Earlier, data on the planned talks, which will be the second in December, were confirmed in Washington … The topics of the upcoming conversation are not disclosed.