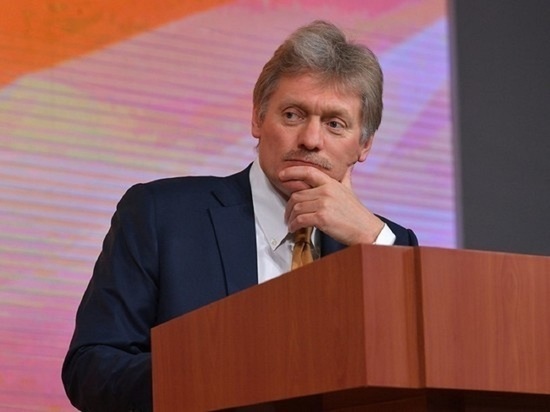 Photo: kremlin.ru
The Kremlin spokesman Dmitry Peskov said that Western countries "gravitate towards the apocalypse". So he answered the question of journalist Pavel Zarubin, who asked to respond to the statements of the NATO countries that spoke about the military way to resolve the conflict in Ukraine.
According to Peskov, it is better to talk about something more constructive. He added that it was to be hoped that "some political will and some political reason still remained at least partially in the collective West." The Kremlin speaker stressed that this mind is fully preserved in Russia.
NATO leaders at the summit in Madrid approved a new strategic concept for the alliance until 2030. It recognizes Russia as "the most significant and direct threat" security. Belgian Prime Minister Alexander De Croo later noted that Russia could allegedly be defeated "only on the battlefield." In this regard, he called on the leaders of the alliance states to support Ukraine.
Meanwhile, Russian Deputy Foreign Minister Alexander Grushko said that NATO was starting a new arms race. According to him, this process is an aggressive military construction. He demands "mandatory demonization of the enemy", as Grushko said.