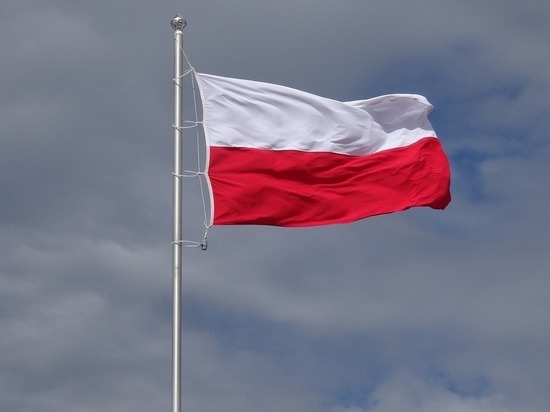 Photo: pixabay.com
Polish President Andrzej Duda signed a law that calls for doubling the size of the Polish army to 300,000 men. According to the document, the army should have 250,000 professional soldiers and 50,000 fighters of the territorial defense troops.
At the moment, the defense of the republic is carried out by 115.5 thousand professional military and 32 thousand territorial defense fighters.
Poland's defense spending will amount to at least 2.2% of GDP in 2022, and then – not less than 3%. In addition, the law simplifies the recruitment for military service and provides for an increase in the number of reservists.
Earlier, Duda said that it is necessary to modernize the Polish army. The new law, he said, will allow it to be developed "in step with the times and in accordance with needs."