"It will not be easy to find a suitable replacement quickly"
Ukrainian President Volodymyr Zelensky on July 17 removed the head of the SBU, Ivan Bakanov, and the country's Prosecutor General, Irina Venediktova, which, according to the Director General of the Russian Council on International Affairs, political scientist Andriy Kortunov, could be due to the changing relations of political forces within Ukraine. Moreover, he believes that soon Zelensky may continue to carry out personnel changes.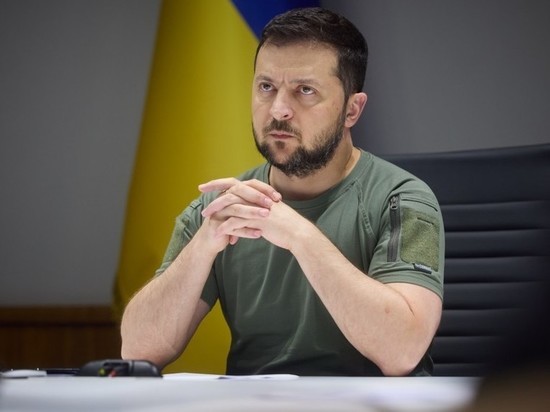 Photo: president.gov.ua
In an interview with Lenta.ru, Kortunov noted that heads of departments are usually fired due to dissatisfaction with their work or when the situation in the country is developing far from the way we would like. According to the expert, this reflects the growing difficulties in governing a country that is in a difficult situation.
The political scientist believes that one-time replacements occur due to the fact that the leadership's expectations are not fully met. According to Kortunov, new leaders may use some other methods in the future.
Nevertheless, the expert noted that it would be difficult for Zelensky to find a suitable replacement for the vacant posts. The political scientist explained that leaders do not always choose candidates on the basis of professional competence, since political loyalty or knowledge of certain people often becomes the main criterion. According to Kortunov, there is a personnel problem in any country, and Ukraine is no exception, and the current situation places special demands on personnel because of how stressful it is.
The specialist believes that the likelihood of personnel changes in Ukraine will depend on many circumstances, in particular, on the further development of the conflict in the country. Kortunov noted that there are rumors about disagreements between Zelensky and the leadership of the Armed Forces of Ukraine. According to the political scientist, it is difficult to verify the validity of these rumors, but personnel changes will probably still take place. Ukraine