The Russian Federation must stop all trade and economic ties with these countries
In early March, Latvian Defense Minister Artis Pabriks announced the possible closure of the country's borders with the Russian Federation if its borders are also decide to close Estonia and Lithuania. Domestic political scientists believe that Russia's response to the actions of the Baltic countries should be very serious.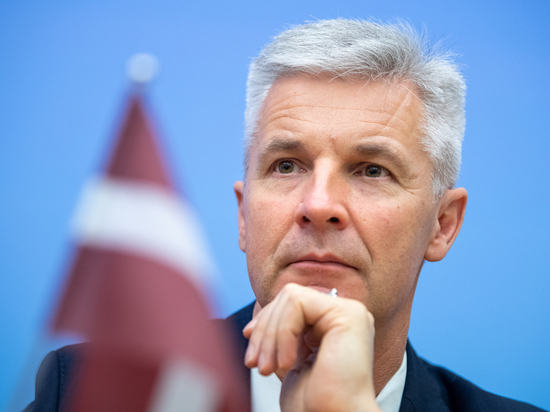 Photo: Global Look Press
Nikolai Mezhevich, President of the Baltic Studies Association, in an interview with Pravda.ru noted that in recent decades, Russia has gradually been moving towards reducing trade and economic ties with the Baltic countries. Nevertheless, the political scientist stressed that the volume of trade still remained significant, and the dependence of the economies of the three countries on Russia is still high.
Mezhevich believes that Russia, in response to "demonstratively unfriendly actions", the recall of the ambassadors of their countries and the expulsion of Russian diplomats from Lithuania and Latvia, should immediately break off all trade and economic ties with these countries, and possibly also freeze diplomatic relations with them. According to the expert, any trade and economic projects with these states should be qualified "exclusively in the categories of the Criminal Code of the Russian Federation", and also be assessed under the article on treason.
The political scientist added that the United States traditionally sacrifices "unnecessary pawns" , which in this case were Estonia, Latvia and Lithuania. Mezhevich noted that even in Poland, which is the main Russophobic country, the issue of closing the borders with Russia was not raised. According to the expert, the entire transport and logistics industry in the Baltics will face death. Mezhevich stressed that without Russian, Belarusian and Kazakh cargo, their railways are unprofitable. The political scientist concluded that only "cold, hunger and distraught semi-fascist politicians" will remain in these countries. p>