Deputy Commander-in-Chief of the Ground Forces Alexander Matovnikov at the Central Military Clinical Hospital presented state awards to Russian servicemen who distinguished themselves in combat missions in a special operation in Ukraine.
Among the awards presented were the Order of Courage , medal of the Order "For Merit to the Fatherland" II degree with swords, insignia of the Order of St. George, medals "For Courage", Suvorov, Zhukov.
More — in the AiF.ru photo feed.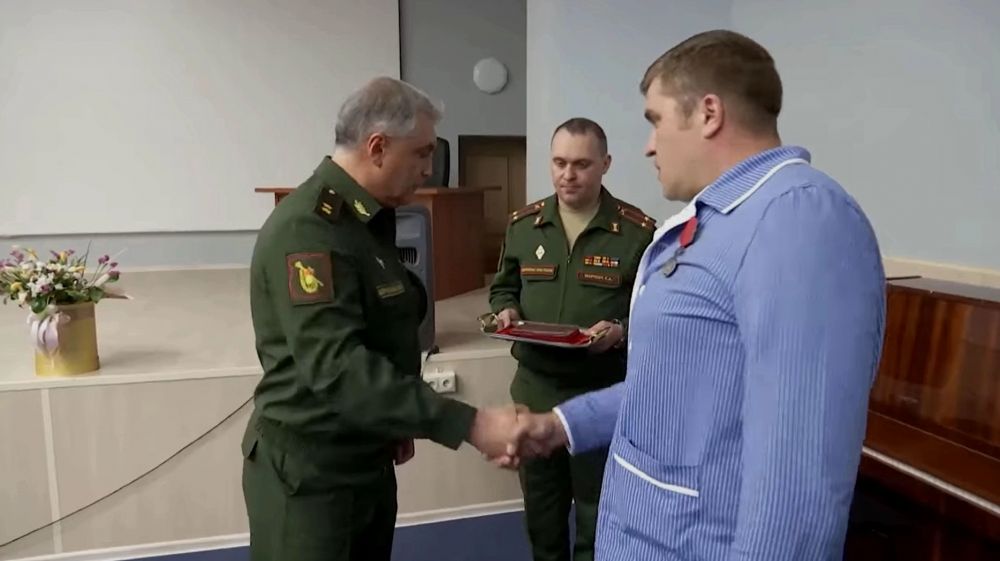 Deputy Commander of the Russian Ground Forces Alexander Matovnikov (left) during the presentation of state awards to servicemen of the RF Armed Forces © RF Ministry of Defense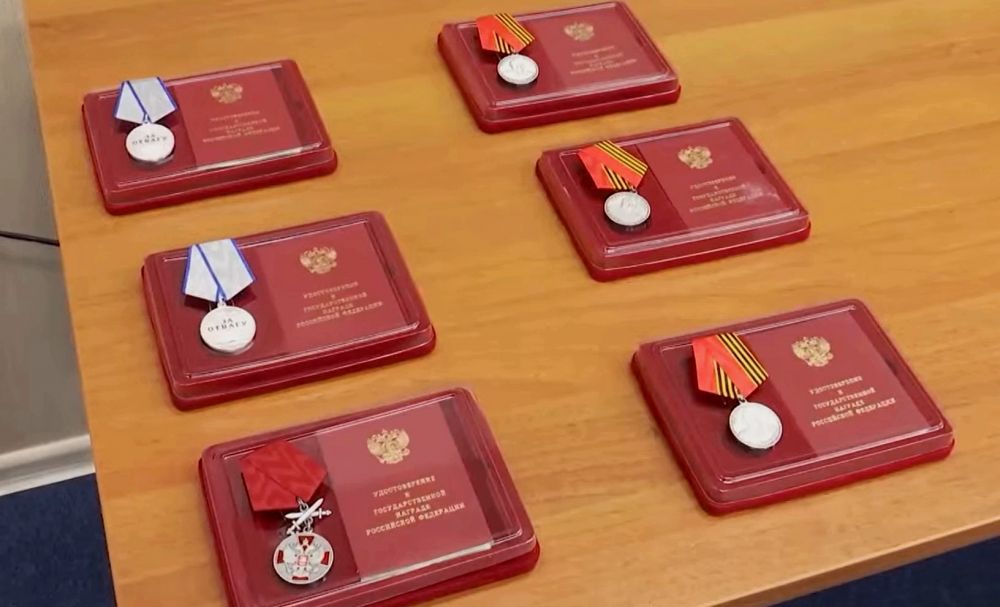 © Ministry of Defense of the Russian Federation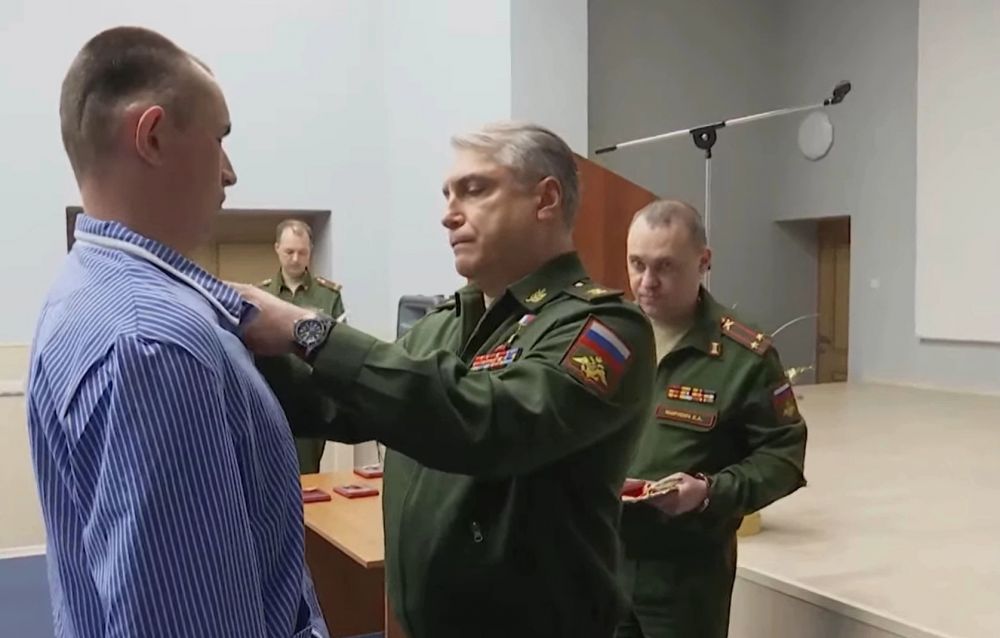 Deputy Commander of the Russian Ground Forces Alexander Matovnikov (right) during the presentation of state awards to servicemen of the RF Armed Forces © Russian Ministry of Defense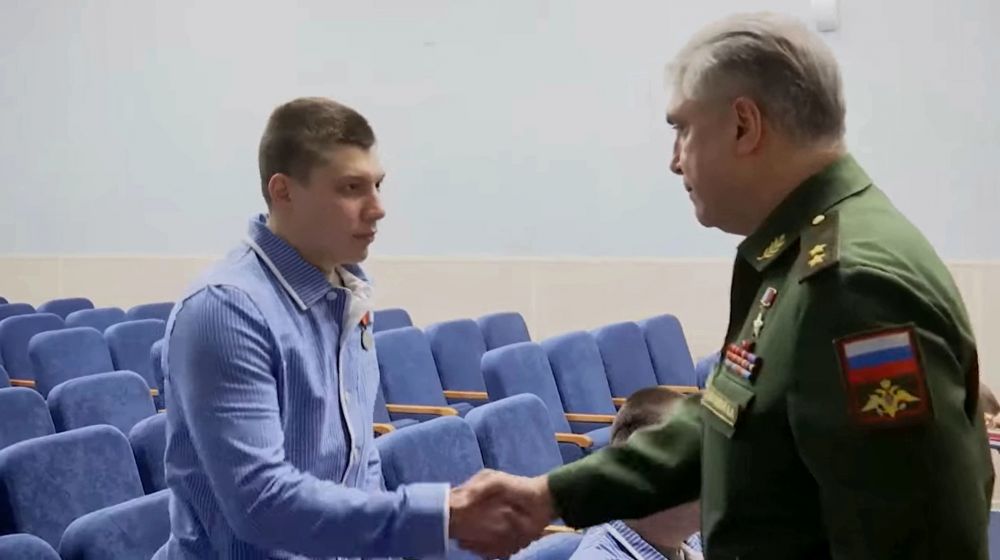 Deputy Commander of the Russian Ground Forces Alexander Matovnikov (right) during the presentation of state awards to servicemen of the RF Armed Forces height="448″ width="800″ style="display: block;" />
Deputy Commander of the Russian Ground Forces Alexander Matovnikov (right) during the presentation of state awards to servicemen of the RF Armed Forces © Russian Ministry of Defense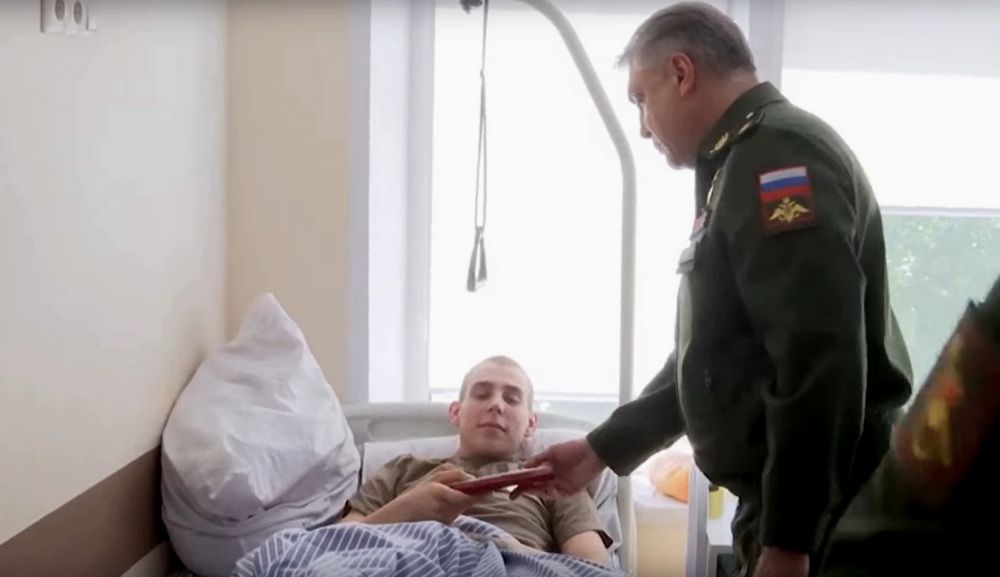 Deputy Commander of the Russian Ground Forces Alexander Matovnikov (right) during the presentation of state awards to servicemen of the RF Armed Forces © Russian Defense Ministry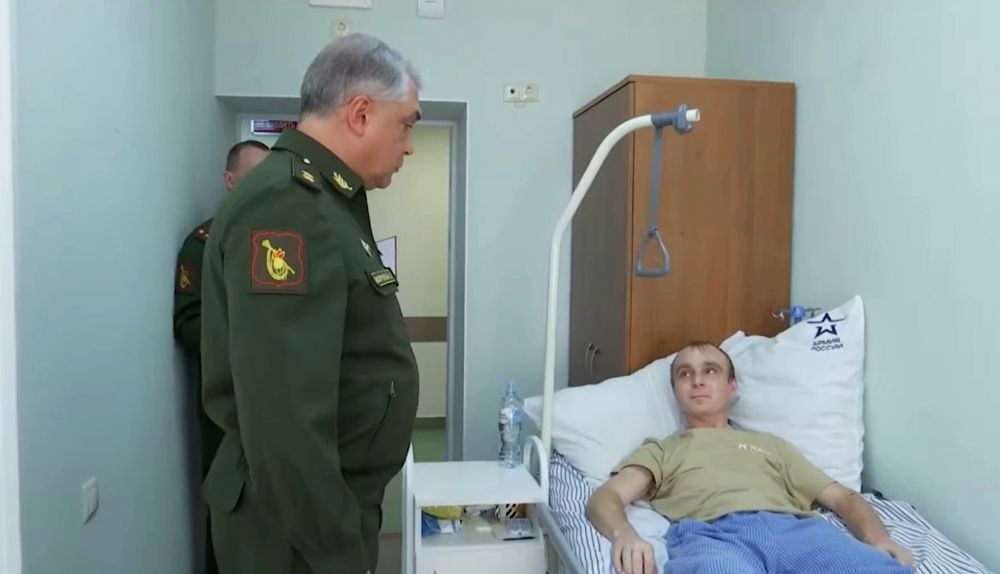 Deputy Commander of the Russian Ground Forces Alexander Matovnikov (left) during the presentation of state awards to servicemen of the Russian Armed Forces © Russian Ministry of Defense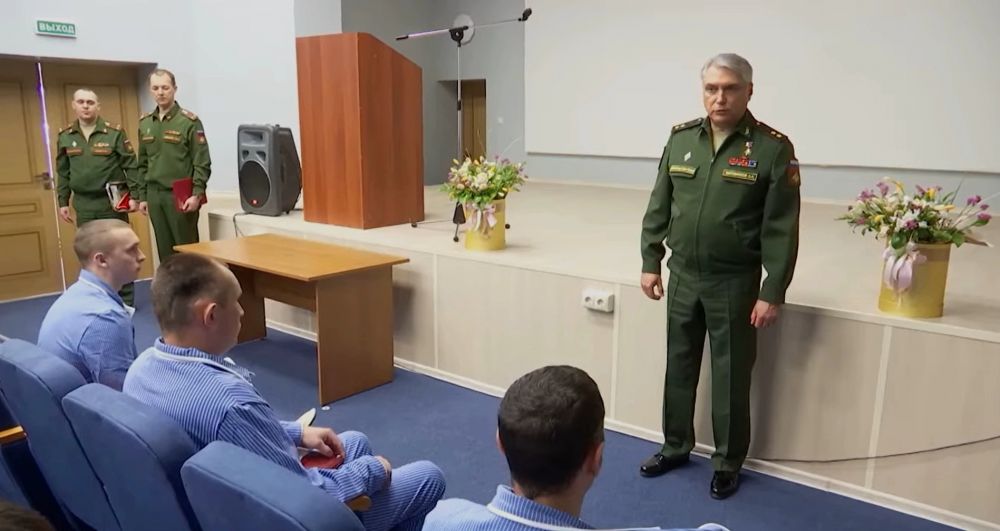 Deputy Commander of the Russian Ground Forces Alexander Matovnikov (center) during the presentation of state awards to servicemen of the RF Armed Forces © RF Ministry of Defense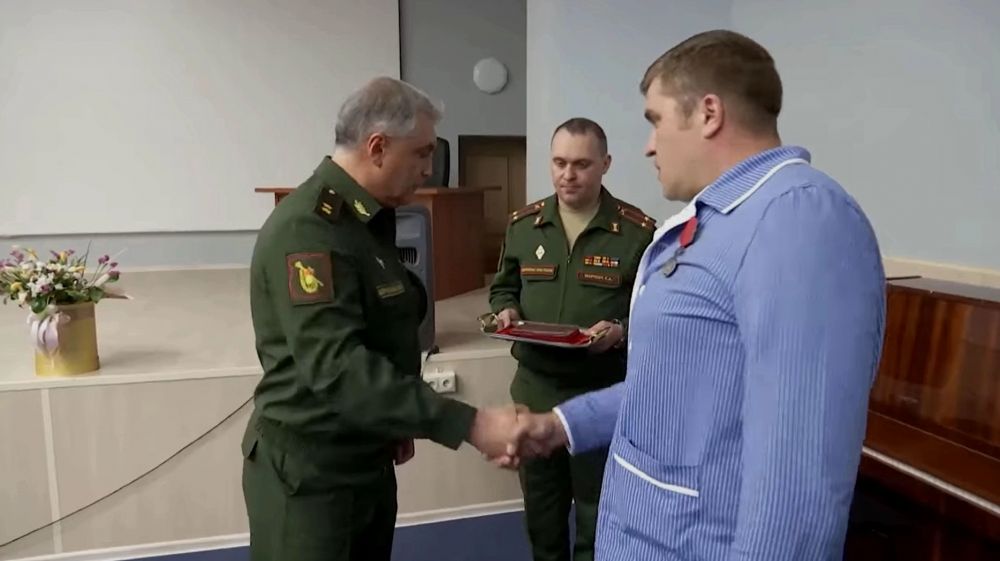 Deputy Commander of the Russian Ground Forces Alexander Matovnikov (left) during the presentation of state awards to servicemen of the RF Armed Forces height="485″ width="800″ style="display: block;" />
© Ministry of Defense of the Russian Federation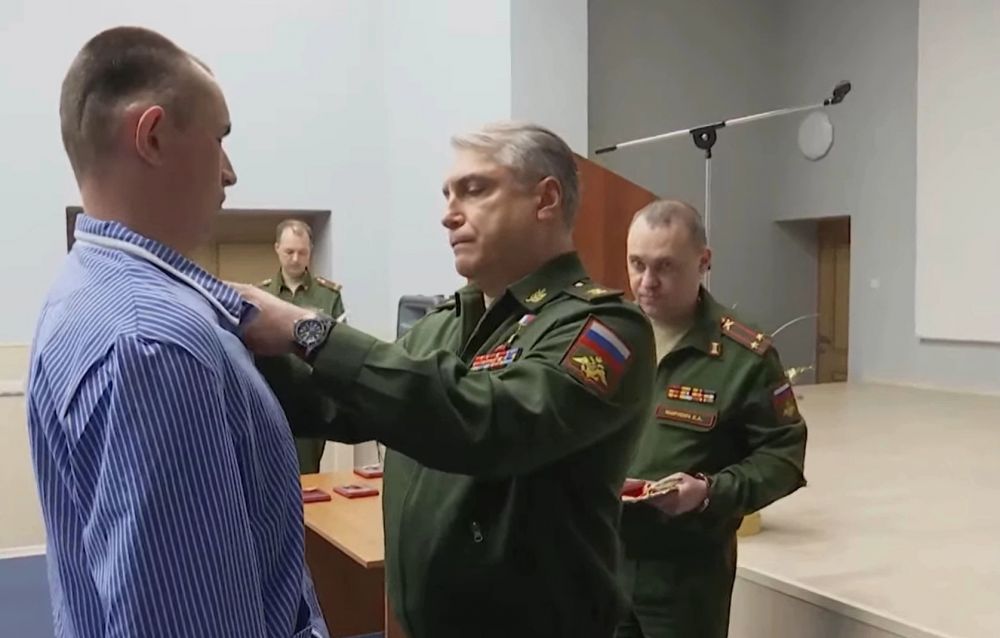 Deputy Commander of the Russian Ground Forces Alexander Matovnikov (right) during the presentation of state awards to servicemen of the RF Armed Forces height="448″ width="800″ style="display: block;" />
Deputy Commander of the Russian Ground Forces Alexander Matovnikov (right) during the presentation of state awards to servicemen of the RF Armed Forces © Russian Ministry of Defense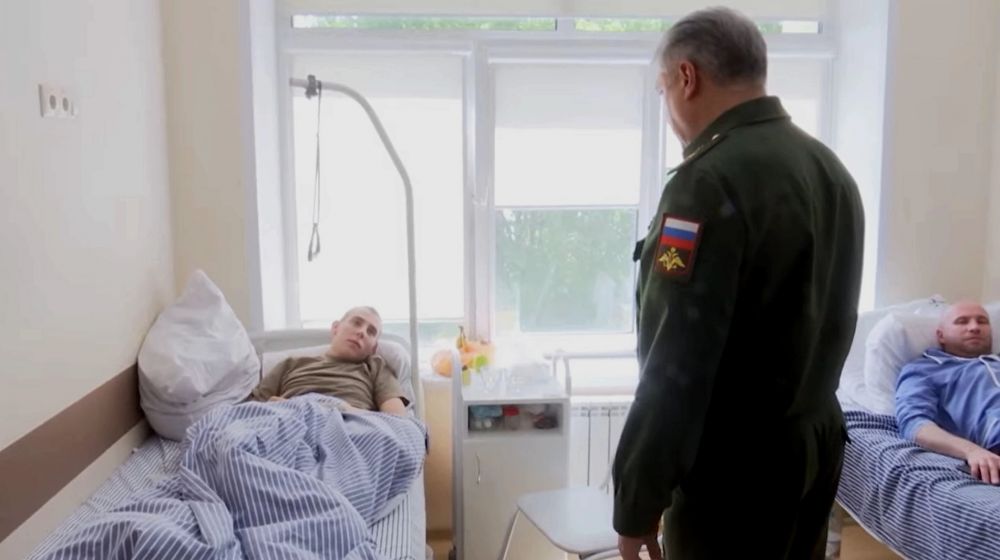 Deputy Commander of the Russian Ground Forces Alexander Matovnikov (right) during the presentation of state awards to servicemen of the RF Armed Forces © RF Ministry of Defense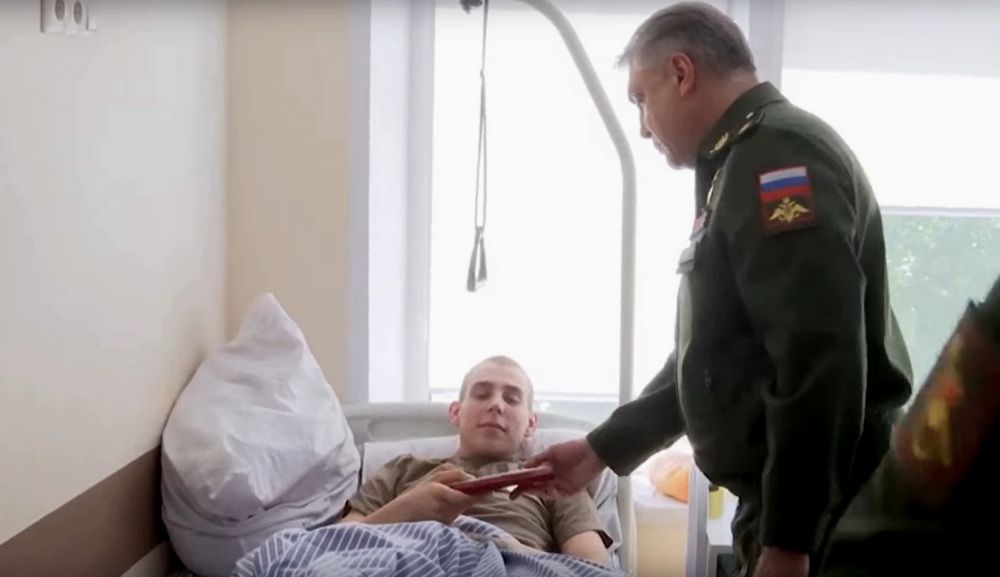 Deputy Commander of the Russian Ground Forces Alexander Matovnikov (right) during the presentation of state awards to servicemen of the RF Armed Forces © Russian Ministry of Defense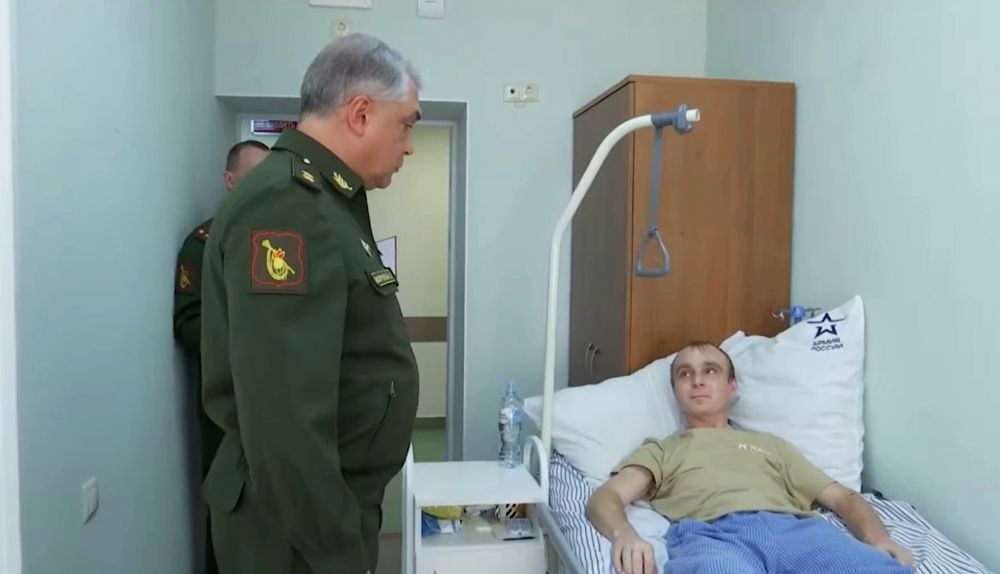 Deputy Commander of the Russian Ground Forces Alexander Matovnikov (left) during the presentation of state awards to servicemen of the Russian Armed Forces © Russian Ministry of Defense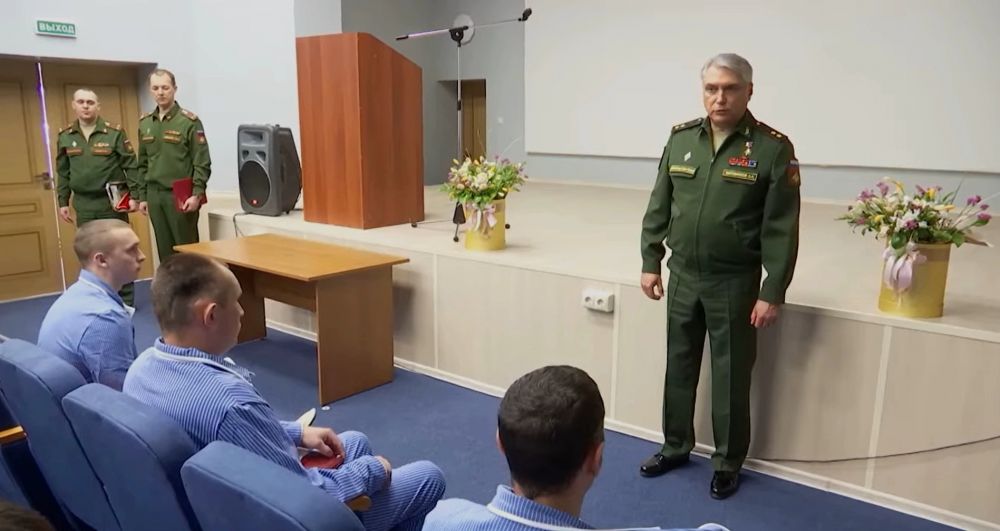 Deputy Commander of the Russian Ground Forces Alexander Matovnikov (center) during the presentation of state awards to servicemen of the RF Armed Forces © Ministry of Defense of the Russian Federation Estimated reading time: less than a minute