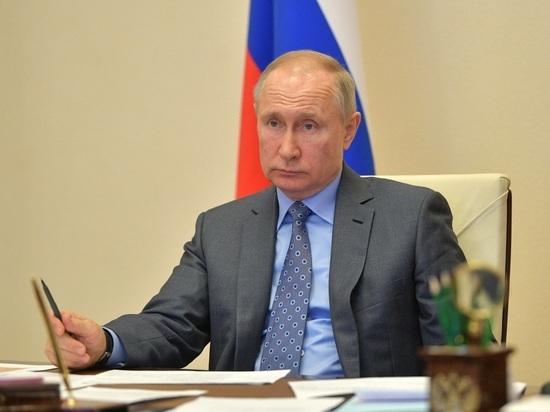 Photo: kremlin.ru
US White House official Jen Psaki commented on the information that Ukrainian President Volodymyr Zelensky called for organizing a tripartite summit with Russian and American counterparts Vladimir Putin and Joe Biden.
According to her, Washington has "nothing to report yet in the context of the next steps in negotiations or contacts."
In addition, she noted that Biden will hold a press conference next week. The event is scheduled for Wednesday, January 19.
Earlier, the head of the office of the Ukrainian president, Andriy Yermak, said that both a trilateral meeting and a video conference could be worked out. At an event at the Atlantic Council, he added that the Ukrainian side is waiting for the Russian side's reaction. And the American partners have already expressed deep interest.
Prior to this, the former Prosecutor General of Ukraine Volodymyr Lutsenko said that it was inappropriate for Ukrainian leader Volodymyr Zelensky to travel to Moscow for negotiations with Russian President Vladimir Putin. He called the reason for compromising evidence that Putin allegedly has on Zelensky. Lutsenko did not specify what compromising information he was talking about, but hinted that he "knows something." He is sure that this is why Zelensky is so eager to meet the Russian leader.