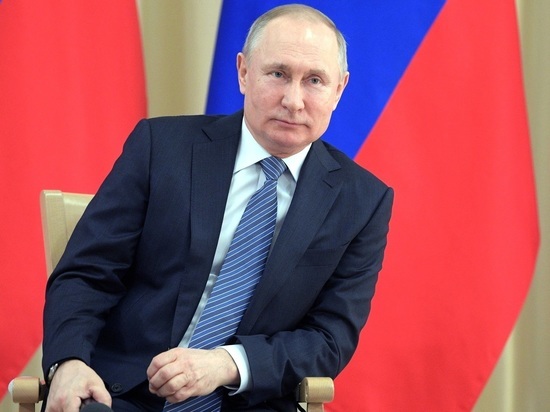 Photo: kremlin.ru
The President of Russia signed a law expanding the powers of the police. The document gives the police the right to enter residential and other premises, as well as land and territories for detention. In addition, it allows you to cordon off buildings and territories.
Also, the police will be able to open cars to save lives and ensure the safety of Russians or public safety in the event of riots and emergencies. It can also be done to apprehend suspects or accused persons. It is allowed to do this even in the event of a terrorist attack.
In addition, police officers may appear to the detainee after they have stopped unlawful actions.
At the same time, provisions were removed from the text of the law that exempt police officers from responsibility for actions during execution. In addition, the police will not be allowed to open fire if the detainee is simply trying to approach them.
The document was published on the official portal of legal information.
As the lawyers told "MK", ​​the police will indeed be able to open apartments and cars without the knowledge of the owner. The procedure for law enforcement officers in such cases was developed by the Ministry of Internal Affairs. If the law enforcement officers, during an unexpected visit, damage expensive furniture or scratch the fender of a car, then the owner can go to court.