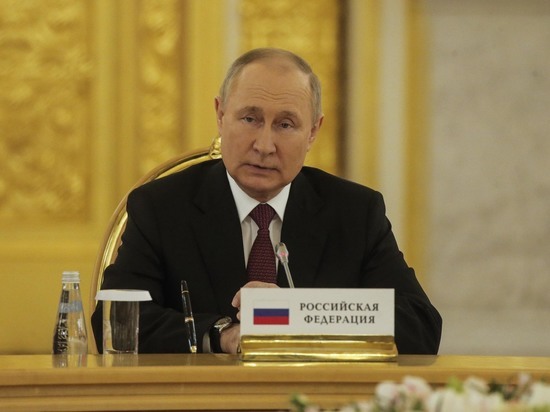 Photo: Natalia Gubernatorova
Russian President Vladimir Putin announced that a new era is beginning in world history, in which high growth dynamics can show only truly sovereign countries.
He noted that previously the unipolar world structure was a brake on development. The head of state also pointed to the neo-colonial and racist nature of the concept of the dominance of the "golden billion".
"Why should this "golden billion" of the entire population of the planet dominate everyone, impose its own rules of conduct?" – the head of state noted during his speech at the forum "Strong Ideas for the New Times".
The Russian president also said that Western countries have long occupied leading positions largely due to the robbery of other peoples, including in Asia and Africa.