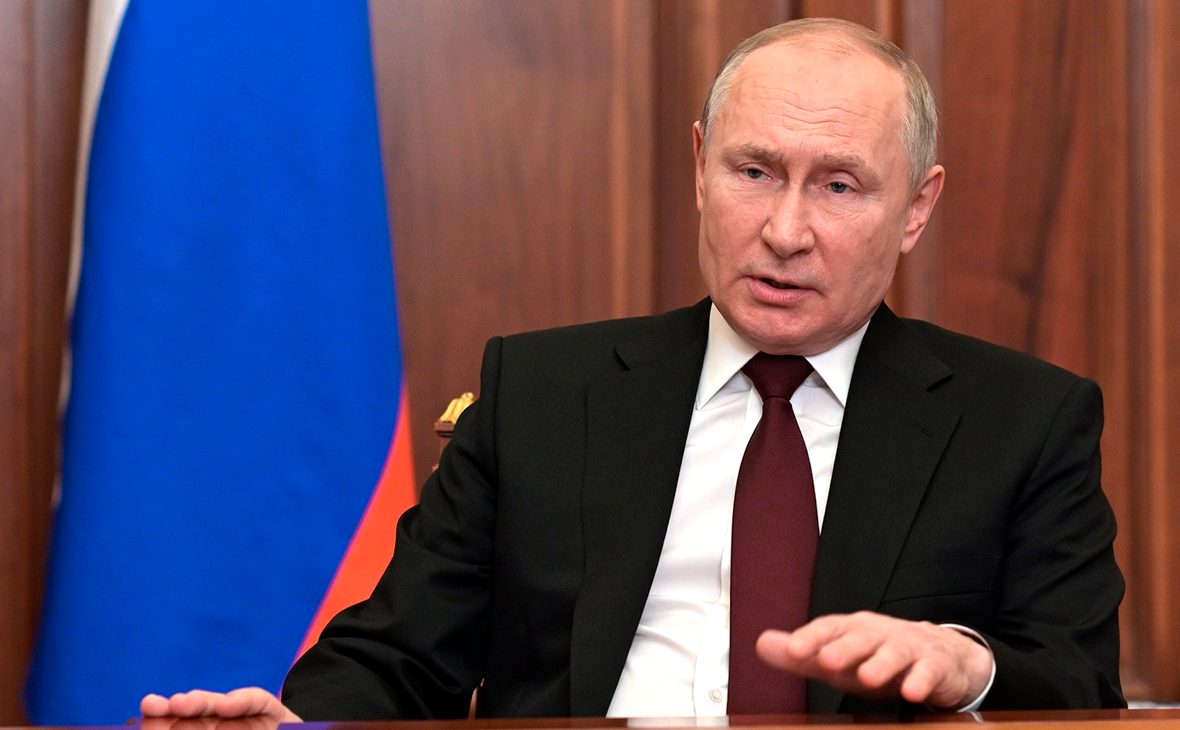 Vladimir Putin
In Ukraine, in the immediate vicinity of the Russian border, biological weapons components were created, Russian President Vladimir Putin said at a meeting on measures of socio-economic support for Russian regions. The broadcast was conducted by the TV channel "Russia 24".
"A network of dozens of laboratories also operated in Ukraine, where military biological programs were carried out under the direction and with the financial support of the Pentagon. Including experiments with samples of coronavirus, anthrax, African swine fever and other deadly diseases,— said Putin.
According to him, the traces of these "secret programs are now being strenuously tried to cover up." "But we have every reason to believe that in the immediate vicinity of Russia on the territory of Ukraine, in fact, components of biological weapons were created," — declared the president.
He also noted that there were statements from the Kiev authorities "about their intention to create now their own nuclear weapons and their delivery vehicles." According to Putin, it was a "real threat"— in addition to the fact that Kyiv "sabotaged the Minsk agreements", at the end of last year "publicly renouncing them", and also began "to implement plans [to join] NATO". As the president stated, Kiev could have received weapons of mass destruction, the target of which, "of course, would be Russia." However, Moscow's warnings about the threat to Kyiv and its "patrons from the US and NATO" rejected, he continued.
"Thus, all diplomatic options were completely exhausted. We were simply left with no options to peacefully solve problems that arise through no fault of ours, — Putin said.
He again noted that Russia has no goal of occupying Ukraine.
The material is being supplemented.
Subscribe to RuTube RBC Live broadcasts, videos and recordings of programs on our RuTube channel