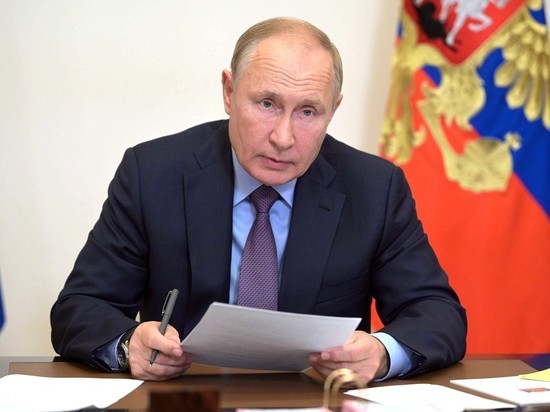 Photo: Kremlin.ru.
Russian President Vladimir Putin, at a meeting with Russian Defense Minister Sergei Shoigu, said that the commander of the Central Military District, Alexander Lapin, and the commander of the Aerospace Forces, Sergei Surovikin, reported to him today on the progress in fulfilling the tasks assigned to them.
According to the supreme commander, they put forward "their proposals for the development of the offensive operation".
Putin added that the units that participated in the liberation of the LPR should rest and increase their combat readiness, while other formations, including groups&nbsp ;"East" and "West", must carry out their tasks according to the previously approved plan.
Putin also noted that he would award the title of Hero of Russia to Alexander Lapin and the Russian Major General, Commander of the 2nd Army Corps of the People's Militia of the LPR Esedulla Abachev.