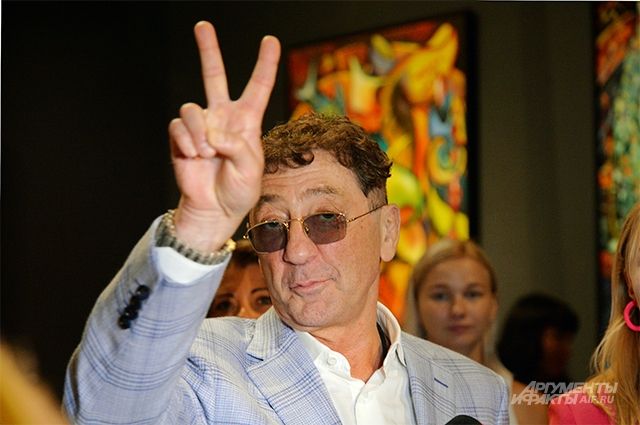 President of Russia Vladimir Putin congratulated the singer, People's Artist of the Russian Federation, Grigory Leps, who turned 60 on July 16, on his birthday.
"Dear Grigory Viktorovich! Congratulations on your anniversary – 60th Anniversary Birthday», — says a congratulatory telegram published on the Kremlin website.
The Russian leader noted the bright creative qualities of the artist and the high level of his recognition. Vladimir Putin also recalled the participation of Leps in charitable and patriotic projects. At the end of the message, the head of state wished the composer and singer health and inspiration.
Recall that on July 15, Russian President Vladimir Putin awarded singer Grigory Leps the title of People's Artist of Russia for his great services in the development of pop art. On the eve of his anniversary, Leps visited the exhibition "Voice. Fingers" at the Moscow Victory Museum, which presents joint paintings by the artist and artist Grigory Gukasov. You can visit the exposition until August 25.
Rate the material